Design your unique ideas and make them a reality.
Finding the right design that suits your company is an impossible task. For our experienced graphic designing team, it's a five-finger exercise.
You won't believe it, but we have made unique and charismatic designs and illustrations worth buying as NFT. From its concept to delivery, we make sure it's worth the expectations from its concept to delivery from its concept to delivery.
We design attractive and unique logos for your brands.
We create excellent illustrations that inspire your users.
We design visiting cards that help you to grow.
We design visiting cards that help you to grow.
We design website banners that attract your visitors.
We create stunning animations for company portfolios.
We design the best letterheads that suit your company.
We create an attractive catalogue for your business.
We make a brochure that helps your sales & marketing.
We design unique and attractive envelopes for your company.
We create a flyer that has an impact on your customer.
We provide quality product packaging design for shops.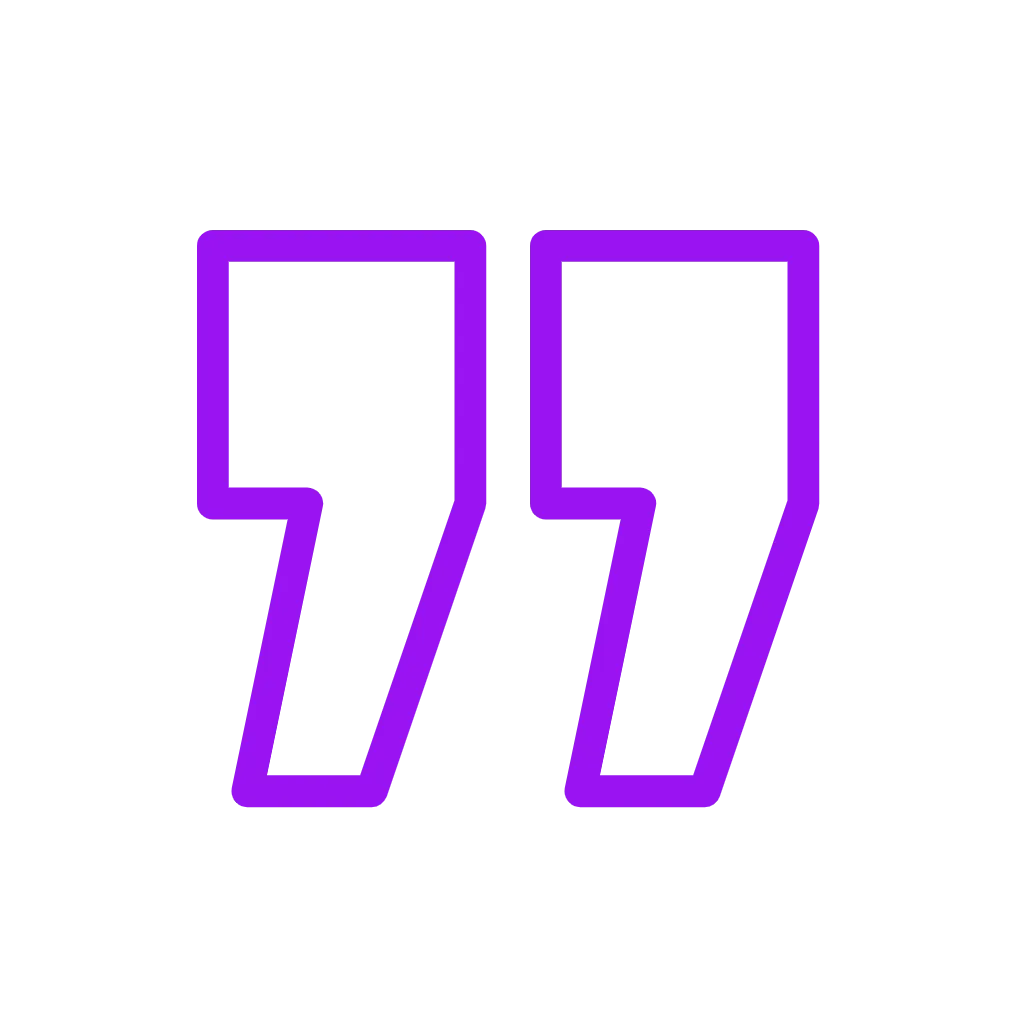 Sarvam Associates and Team is very thankful to you and your Team. You have done a great job. You made an excellent website for our business. Branding strategy is also incredible. Thank you to Varun and Aditya for the service you provide to us.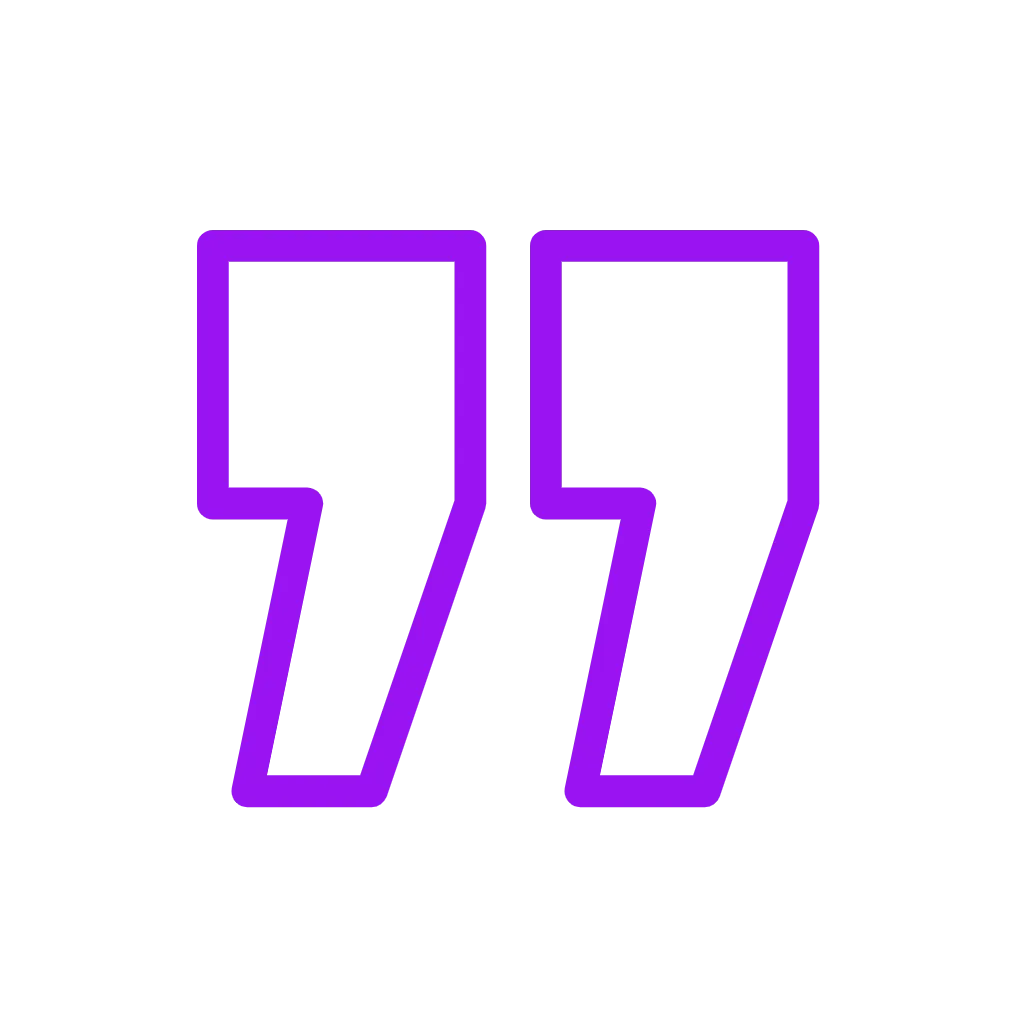 We wanted a website that has to be unique for our insurance business, and your Team made that possible. The graphic you added to the website made it visually appealing and unique from competitors. Thank you, Mahendra and Aditya, for the efforts on the website.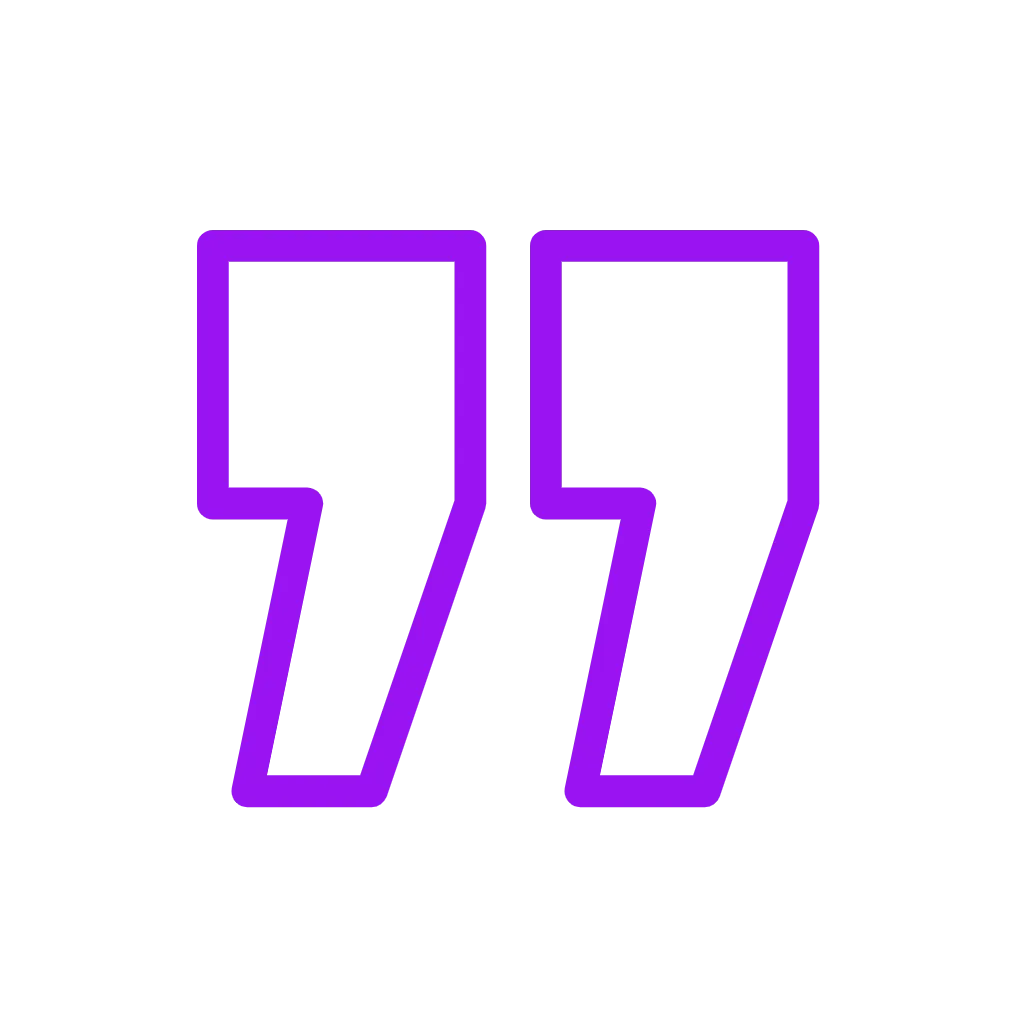 Thank you, Sith solution and Team, for the website you have made for us. We wanted graphics for specific elements, and your Team made this possible. The UI/UX is excellent. And at last, the products are well organized and explained with the correct details.
Let's Collab
Let us know your requirements by answering below details