Develop any custom software that can easily save your time.
Take any technology, whether it's python, Artificial Intelligence, Machine Learning, PHP, React, Ruby or any other technology; we know the drill how to build custom software that fulfils your all needs.
We have developed some fantastic user-friendly software that increases your productivity after working on it. We don't build software; we create a premium experience.
We develop an application that runs on a web server. The user can access applications with the help of a web browser with an active network connection.
We develop an easy application that can run on a standalone computer to perform a particular task.
We have expertise in cloud-based applications. This application is deployed in a cloud environment rather than being hosted on a local server or machine.
Relational and NoSQL data
We use relational databases instead of combining normalized data tables, which provide a repository of connected data tables. NoSQL is a database that holds unstructured or semi-structured data, usually in key-value pairs or JSON documents.
Code review and debugging
We use code review and debugging techniques for our software and already built software.
We develop project management related software that can handle large scale industry projects and easy to manage your work.
We apply the automatic testing method on software to check performance and bugs.
We help users connect and use cloud-based programmes over the Internet with software as a service.
We provide maintenance and support for software that requires constant updates.
We develop custom software that is used for personal work. Custom software is produced considering the requirements of the client.
We develop customer relationship management(CRM) software to help your organization offer your customers a unique and seamless experience.
We develop an enterprise resource planning (ERP) system that organizations use to manage day-to-day business activities.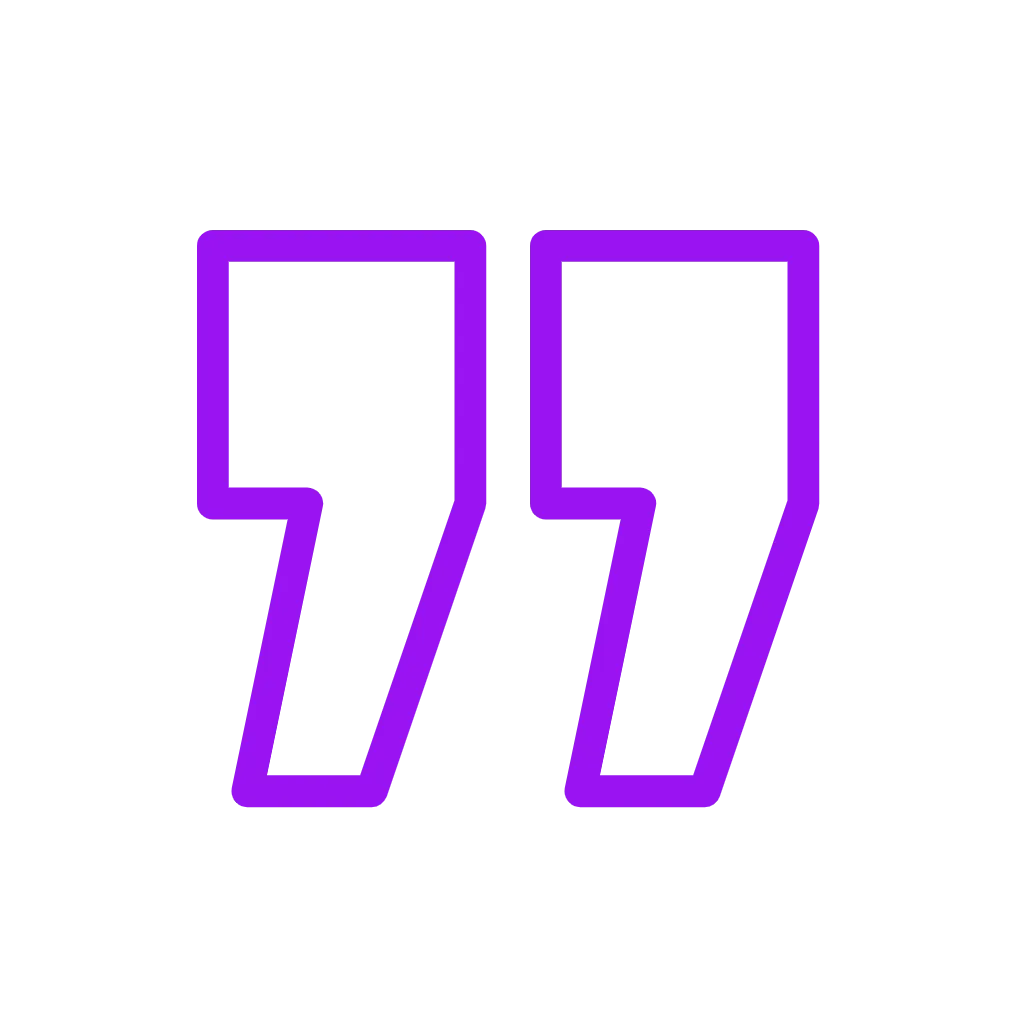 Classnxt is thankful to you and the whole app development team for making such a beautiful app for our institution. The app was as beautiful, but the entire graphic was also lovely and each penny worthed. Thank you, Sith, for the service you provided.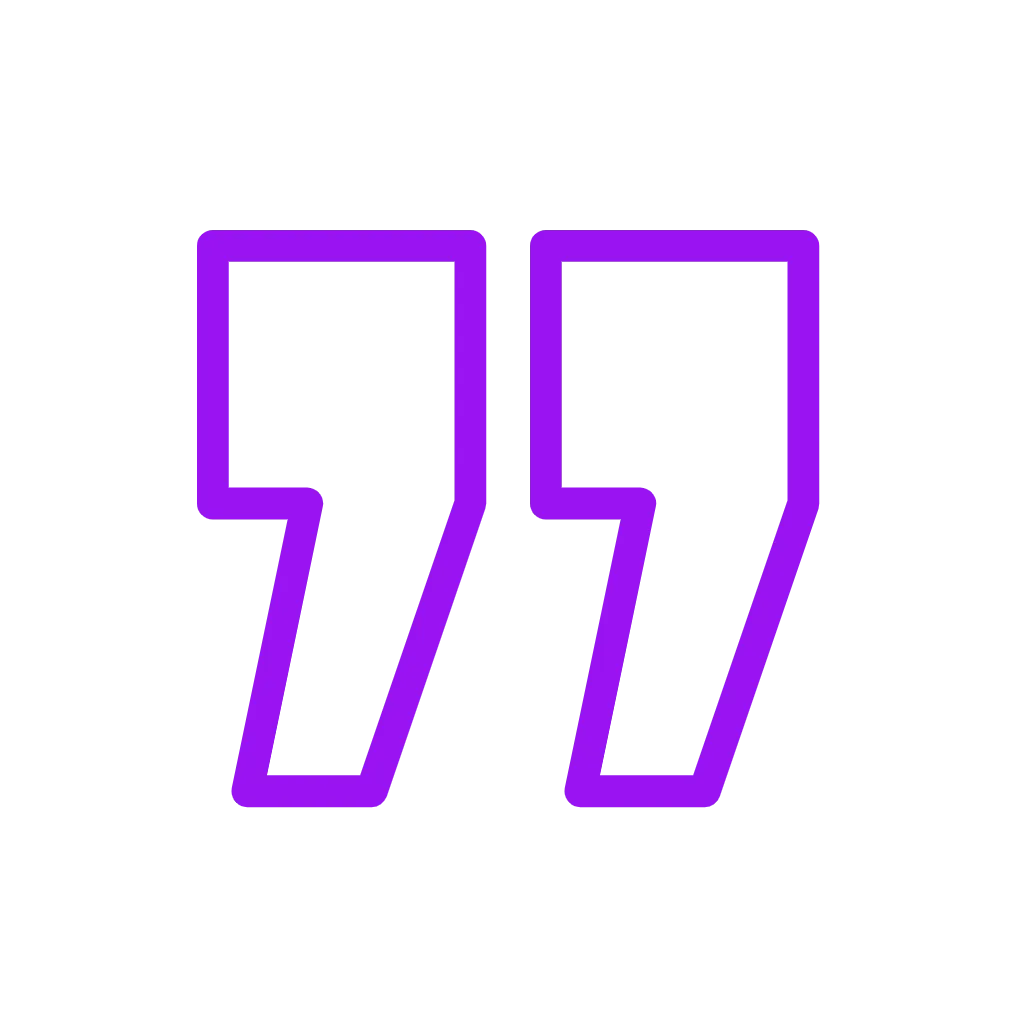 I was impressed by Mahendra and his team for the excellent UI design work. The way they have delivered the work before time shows passion for their work
Let's Collab
Let us know your requirements by answering below details