Create a responsive website for your business with any technology.
As a leading Web Design and Development Company in India, we provide top-notch web design and development services to our clients with proper planning and perfect implementation.
Our professional web designers make sure that every small part of the website is designed and developed with perfection and matches clients demand.
We create web pages that allow your users to look for your business information properly.
We use customized style with the help of CSS and bootstrap to make the website more stunning.
We design a responsive website to access every device quickly.
Search Engine Optimization
We work on the best SEO strategies to organically rank your website at the top position on search engines.
We make an E-commerce website that can help shop owners to sell products online quickly.
Content Management Software
We develop CMS with the help of technologies like WordPress, Wix, etc.
We help with database integration, which combines databases with your website.
We help with API Integration for seamless connectivity that allows organizations to automate business processes.
We help our clients with frequent maintenance of the website to avoid malware and virus.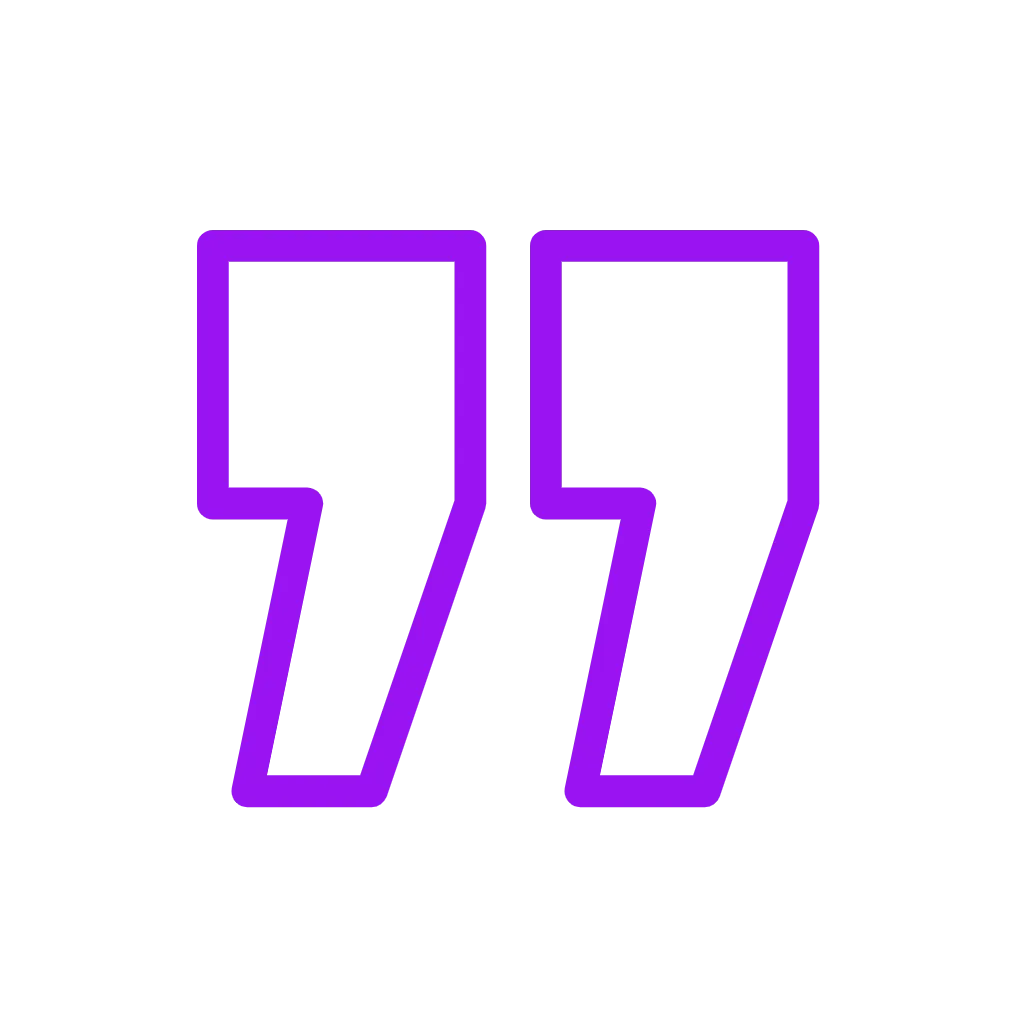 SITH's website and graphic design expertise have significantly impacted my business. They have consistently delivered visually stunning designs that perfectly capture my brand identity and resonate with my target audience. Their creative work, from logo design to marketing collateral, has helped me stand out in a crowded marketplace. I am thrilled with the website you have created for me and look forward to continued collaboration.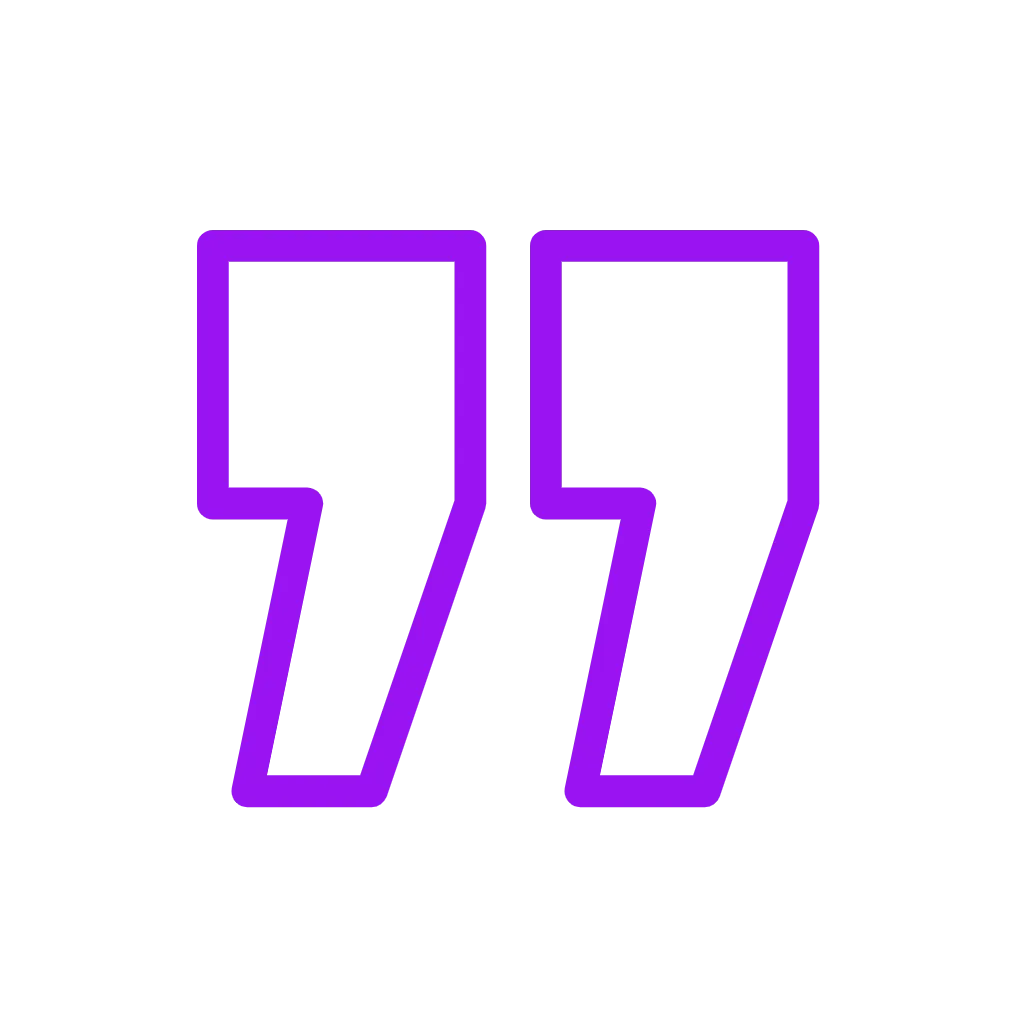 The attention to detail exhibited by Team SITH is genuinely remarkable. Every element of the website, from the layout to the typography and graphics, was meticulously crafted to create a visually stunning and user-friendly experience. Their expertise and dedication to creating an outstanding user experience have impressed me.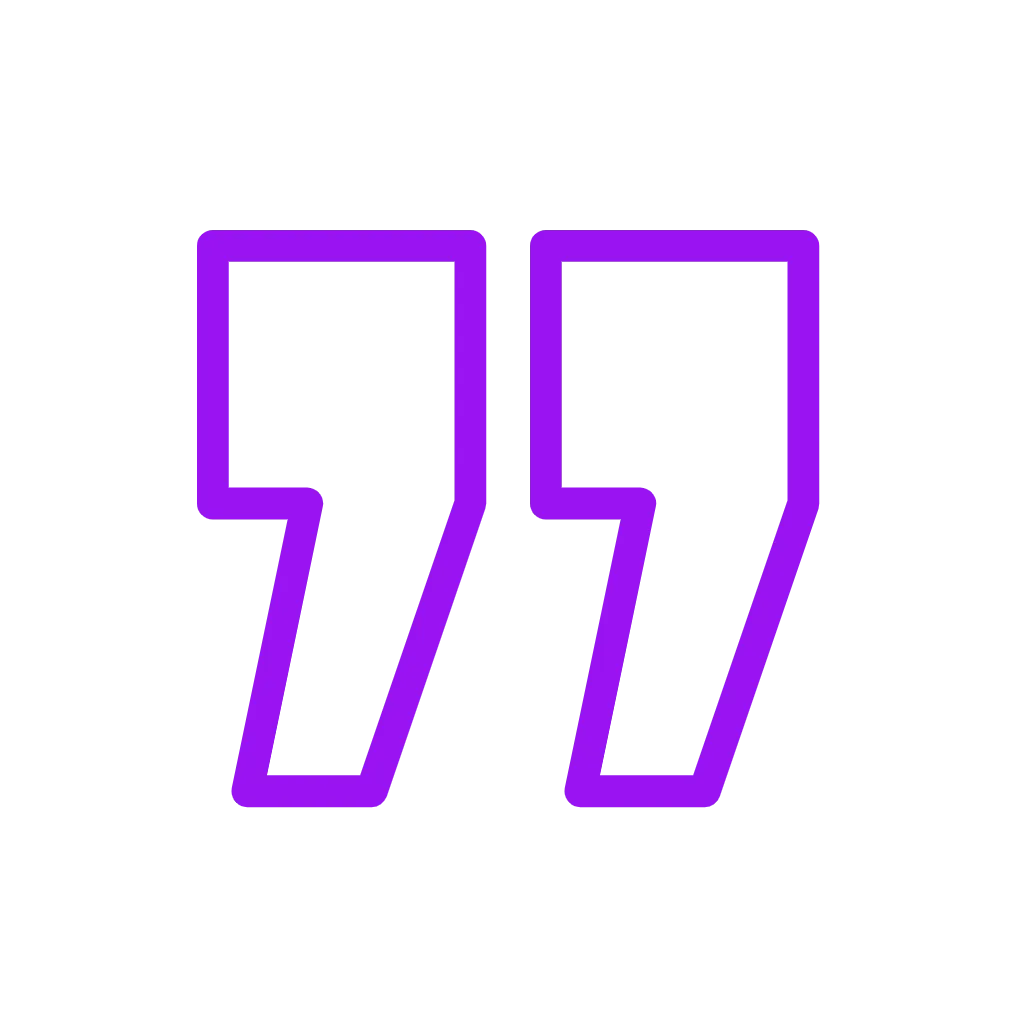 I highly recommend SITH for its website design services. Their talented team of designers and developers is dedicated to delivering exceptional results. They will undoubtedly exceed your expectations and help elevate your online presence. Thank you, Team SITH, for your outstanding work and unwavering commitment to excellence.
Let's Collab
Let us know your requirements by answering below details