SITH is a new age modern agency that caters for all types of services for any Industry.
The Foundation of Suhradam IT Hub abbreviated as SITH is a basic principle that says one for all and all for one. Whether creating any software or designing the new logo, we know every client deserves something unique and special. 
The name was given by our spiritual master H.D.H Hariprasad Swamiji. As he always guides us with his supersonic vision to serve our clients with utmost sincerity and devotion.
Our Guruji and inspirer Hari Prasad Swamiji has been thriving for years to inculcate the feeling of Atmiyata – Union of Body, Mind and Soul in every youth of the country.
As Uncle Ben said, " With Great Power Comes Great Responsibility." We believe our soul purpose at SITH is to be ever ready for all unimaginable challenges. Our hard work and passion led us here, making us more warriors who are always prepared for battle.
We know that every business wants to grow and upgrade itself after a specific period. And we believe you deserve it also.
Mrs Sahadarshi Shah adds energy to the Company with her strong desire and commitment for creative design and business talents.
Her passion for learning has prompted her to speak at many national and international forums, conferences, seminars and conventions.
She is a vibrant, motivational, and entertaining speaker in professional development, coaching and employee engagement.
Mentor & Technical Architect
Amar Daxini is the mentor for SITH. He has rich experience of over 13+ years in IT industry. He has served as technical architect for companies such as EdCast Inc, Eros etc.
He is curious about new technologies and always up to date about the latest developments.
An enthusiast and knowledge seeker by nature, Amar has brought in a lot of knowledge and practices in SITH
Fueled with the passion to bring about a technological change in the society and with 10+ years of demonstrated history of working in the software industry. 
Strong business development professional skilled in WordPress, PHP, UI/UX Design, Java Script. 
Apart from heading the IT Firm, Mahendra also spends considerable time teaching computer softwares to people from non-it background to help them do task conveniently and efficiently.
Founding member of Suhradam IT Hub and a post graduate from Indian Institute of Technology Goa.  
He is currently also a researcher at University of Missouri, USA
Varun expertises in Artificial Intelligence including but not restricted to computer vision and natural language processing.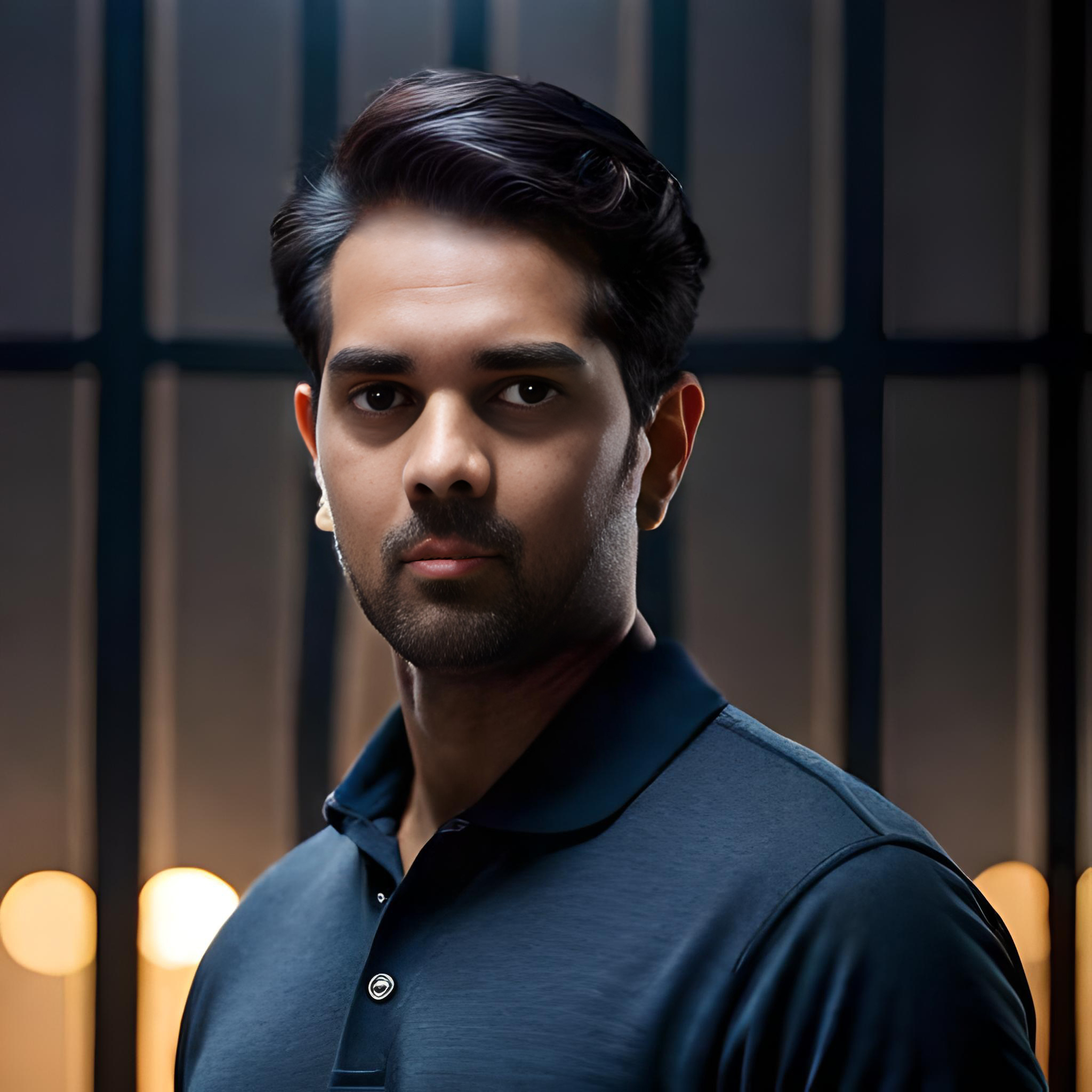 Pramod Gupta
App Developer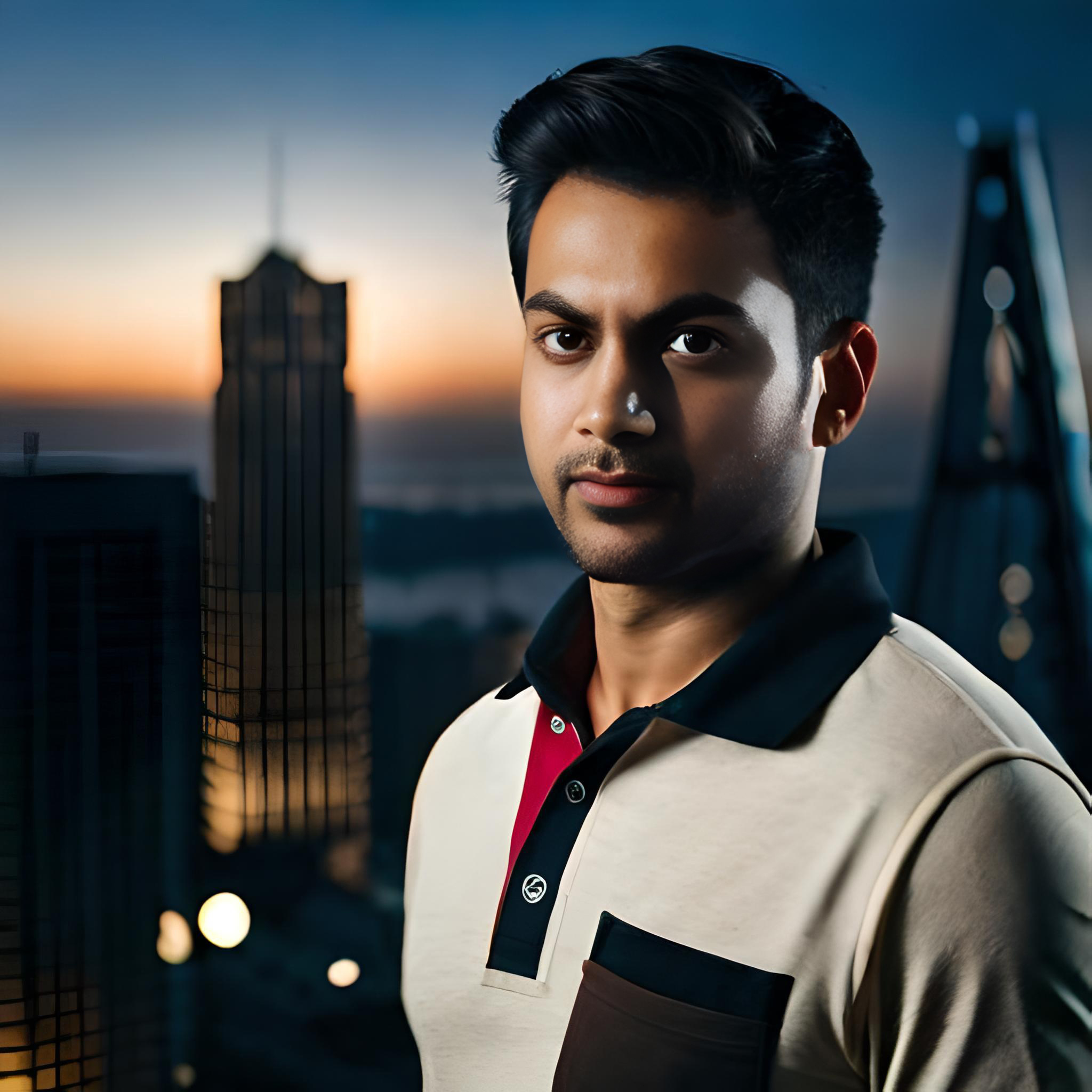 Manish Jain
Full Stack Developer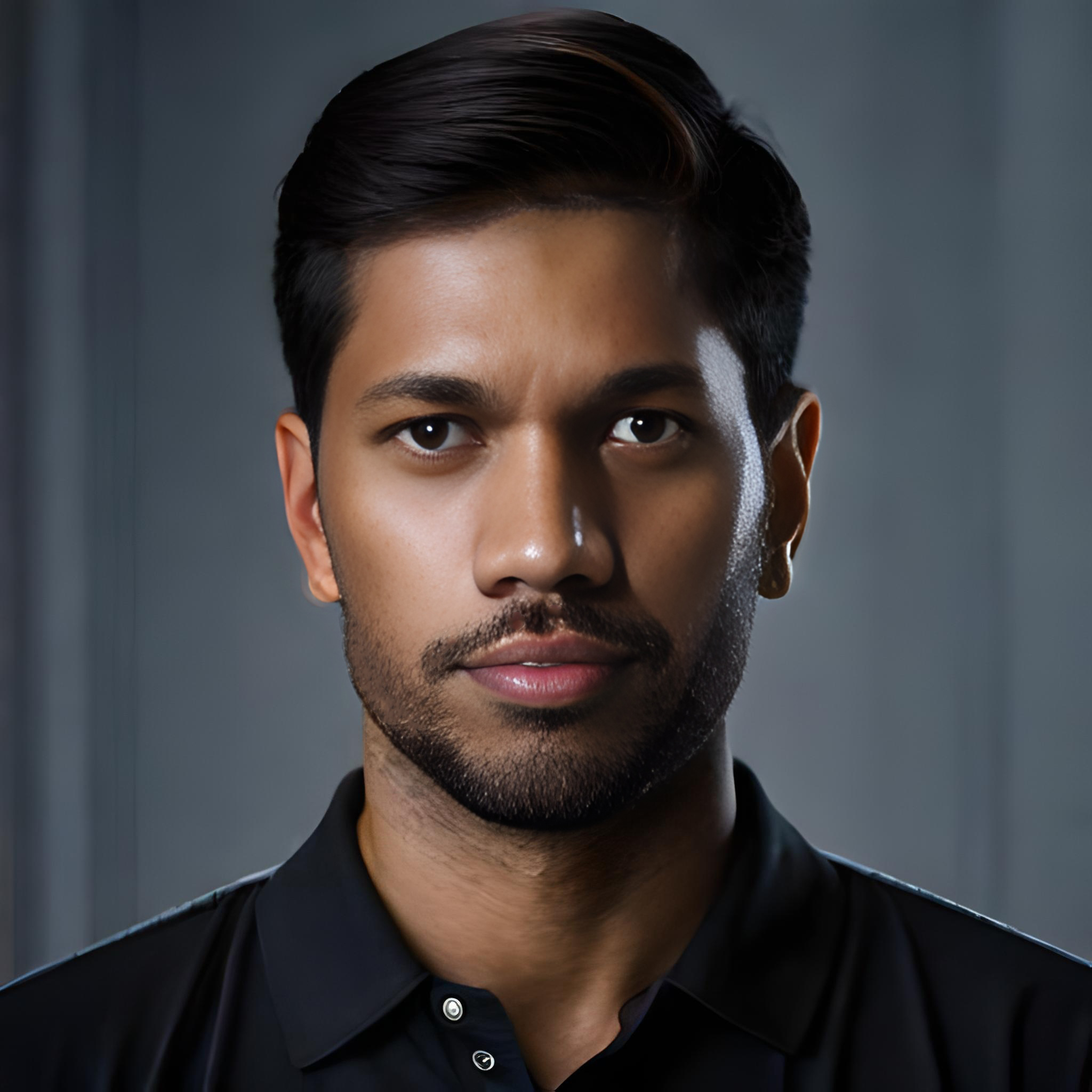 Haresh Shingare
Senior Backend Developer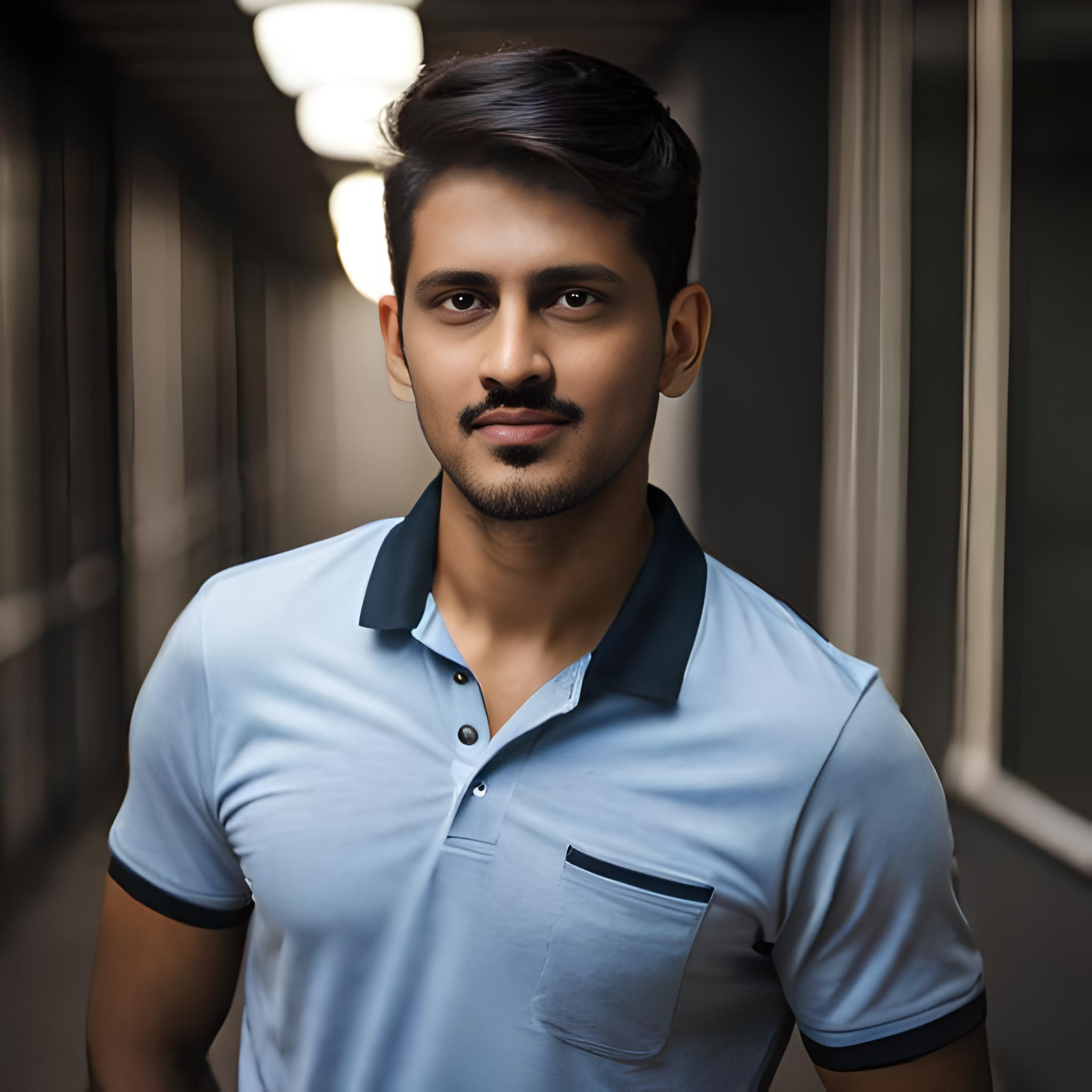 Nikhil Jagtap
Full stack developer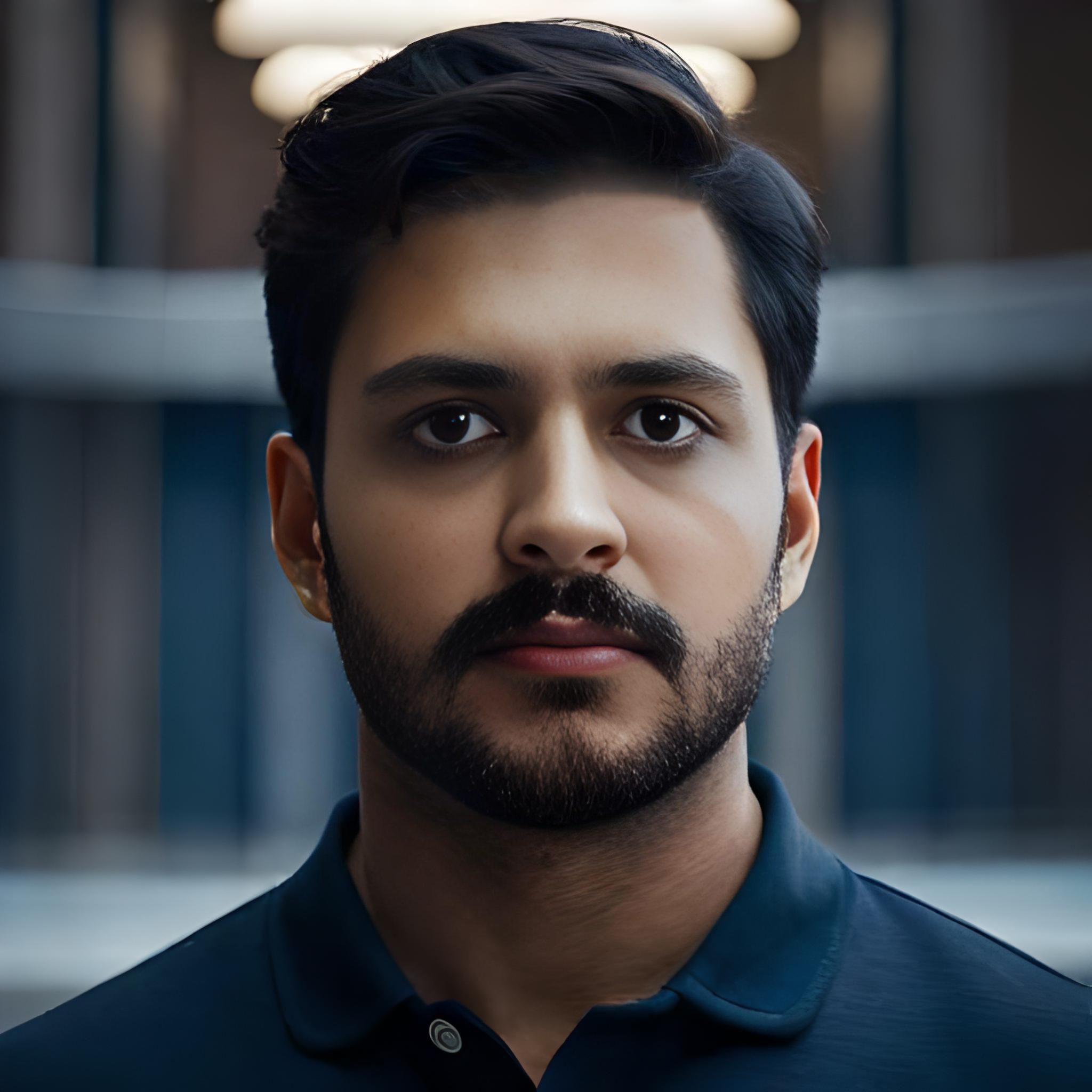 Aditya Jejurkar
web designer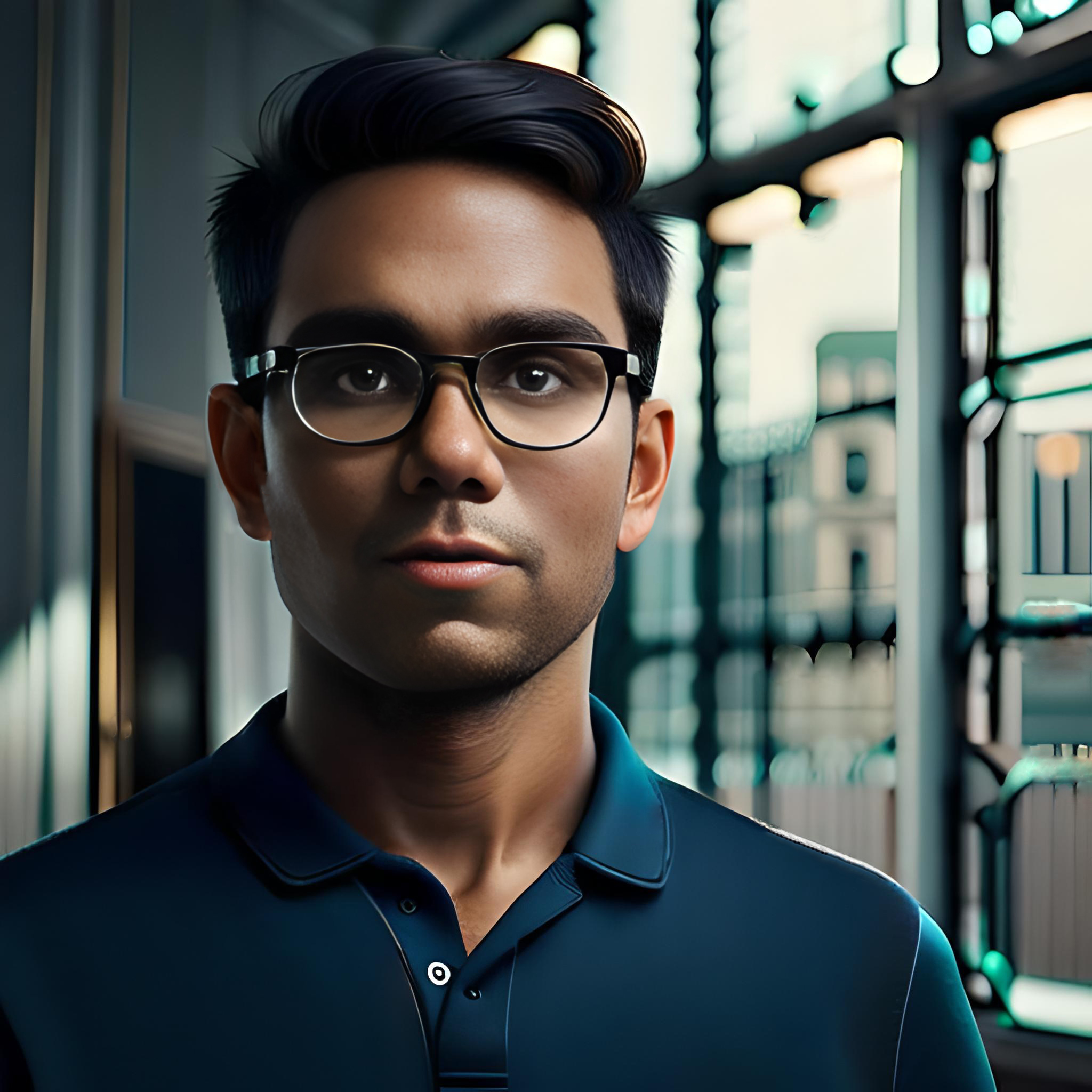 Shilpesh Tawde
Digital Marketer
Let's Collab
Let us know your requirements by answering below details