Uniform Junction Mumbai is an online wander of Textillion Exports, established with the mission of making purchasing garbs most simple and hassle free. By and by, school regalia of driving Mumbai schools are accessible on the site. There are plans to extend the portfolio to different schools all through Mumbai and in addition include different sorts of outfits. 
Services:

School Uniforms

Client:

Uniform Junction Mumbai

Year:

2019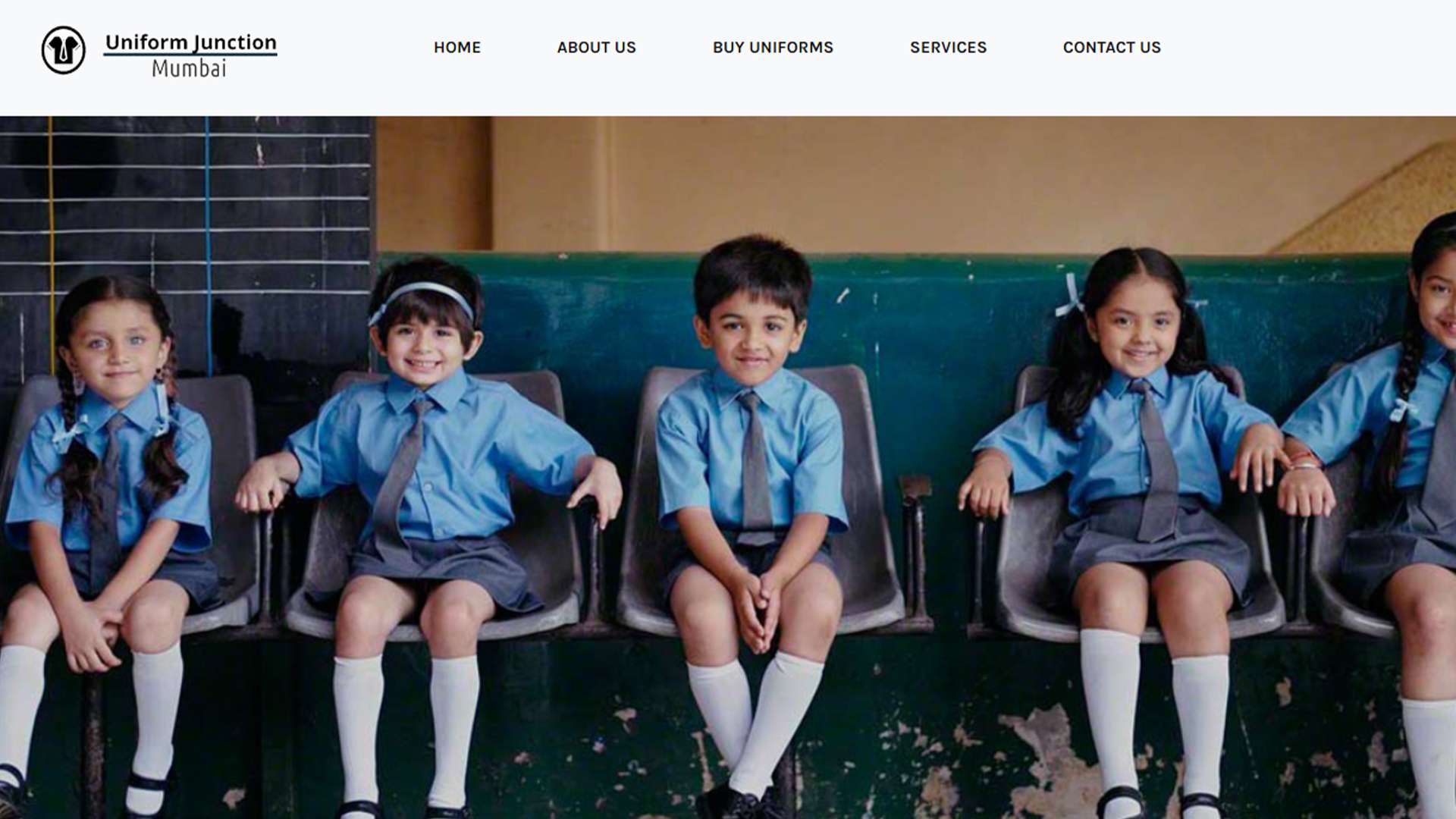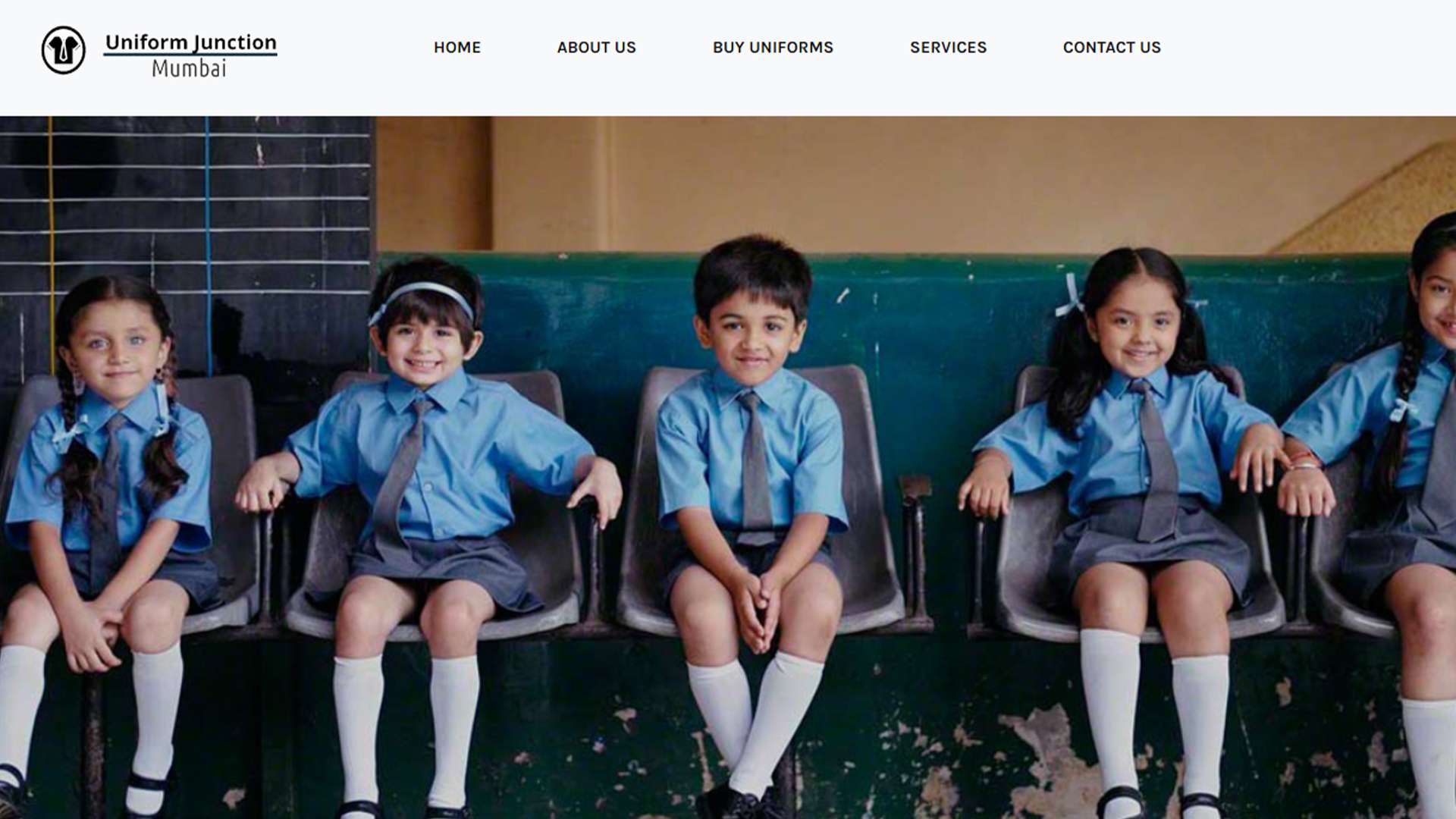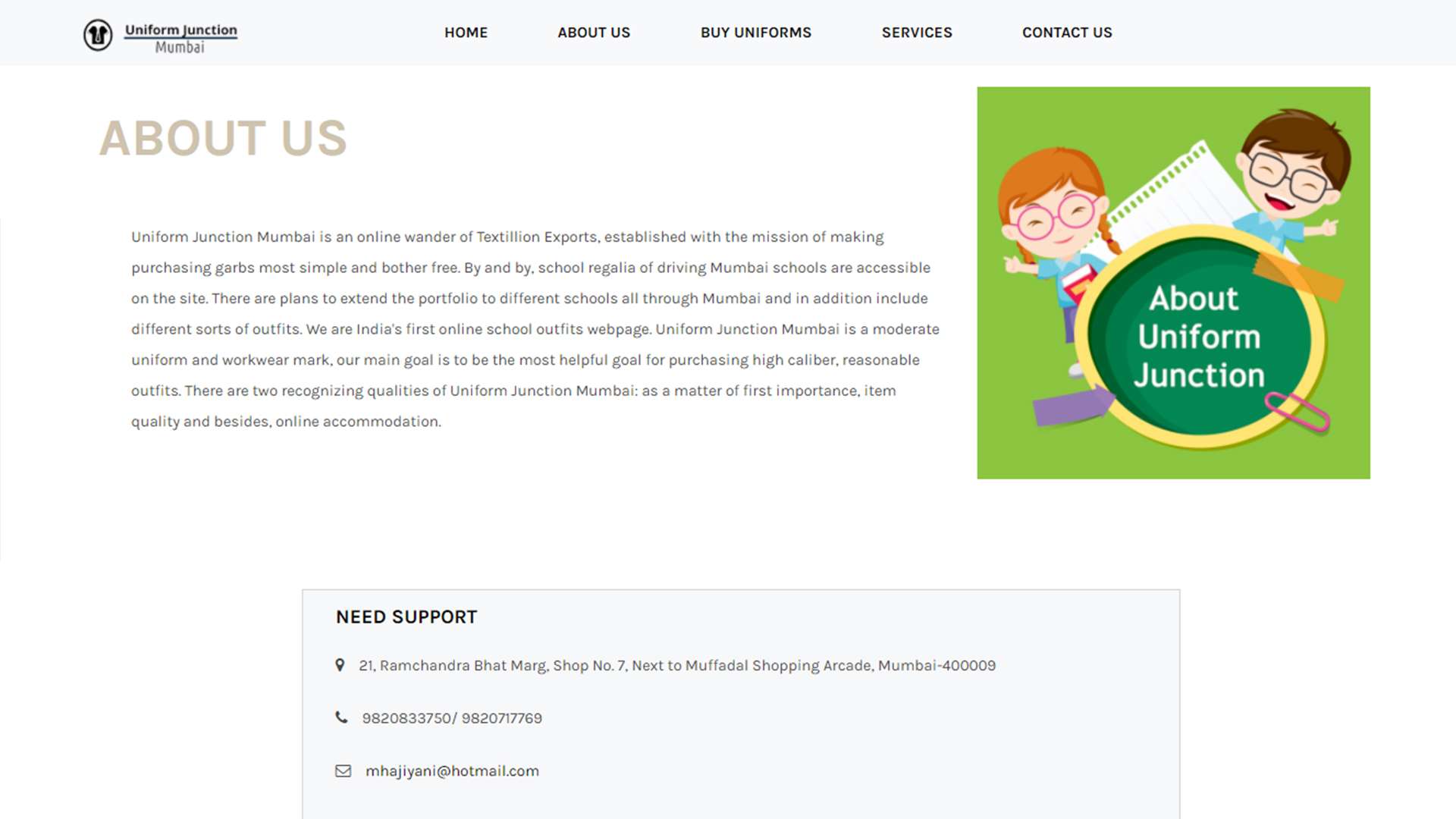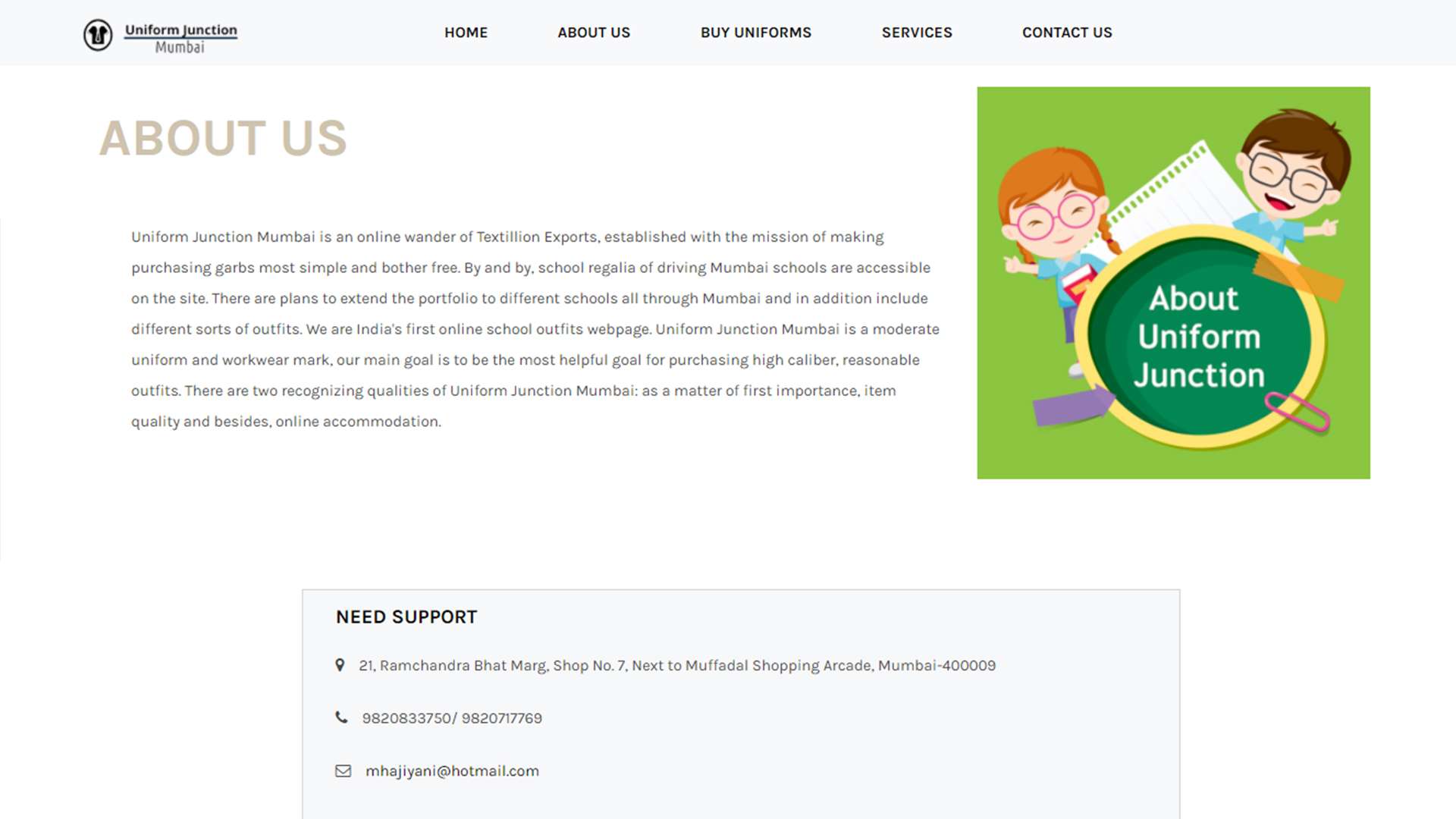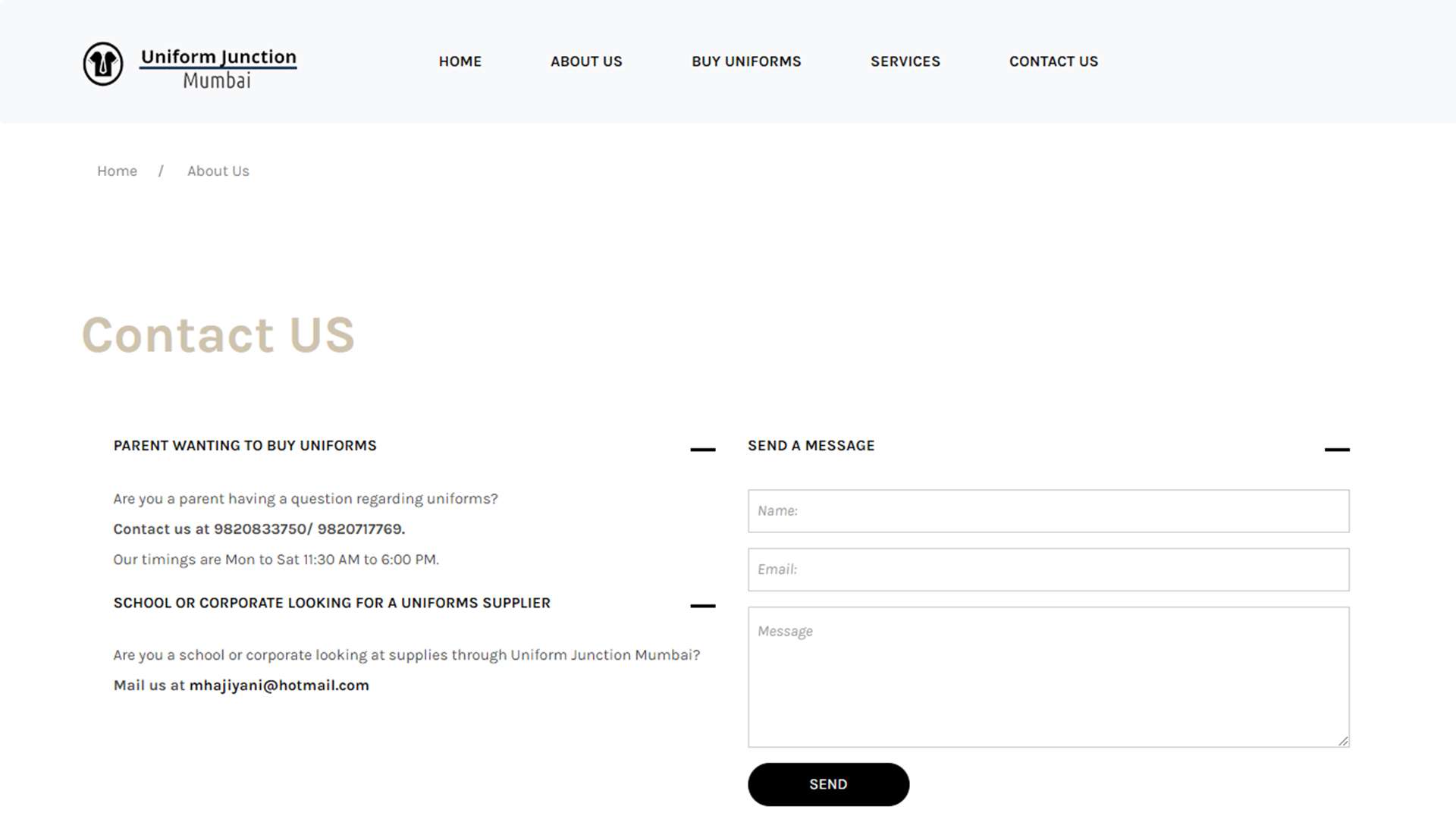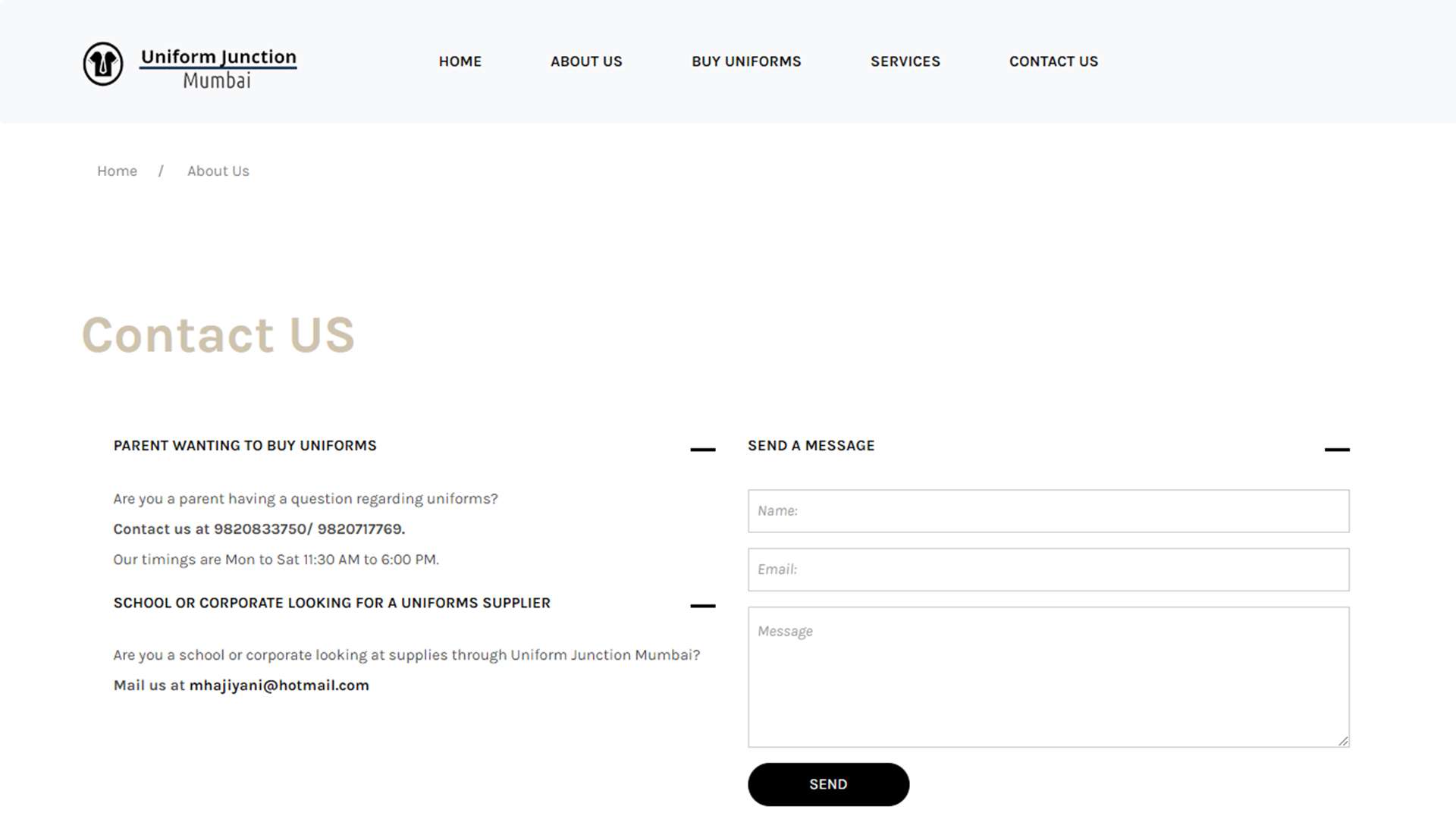 We discover the exact requirements of the client.
We design the workflow and decide the time for the task.
We develop the product with the help of technology.
We deliver the work before pre-decided time to the client.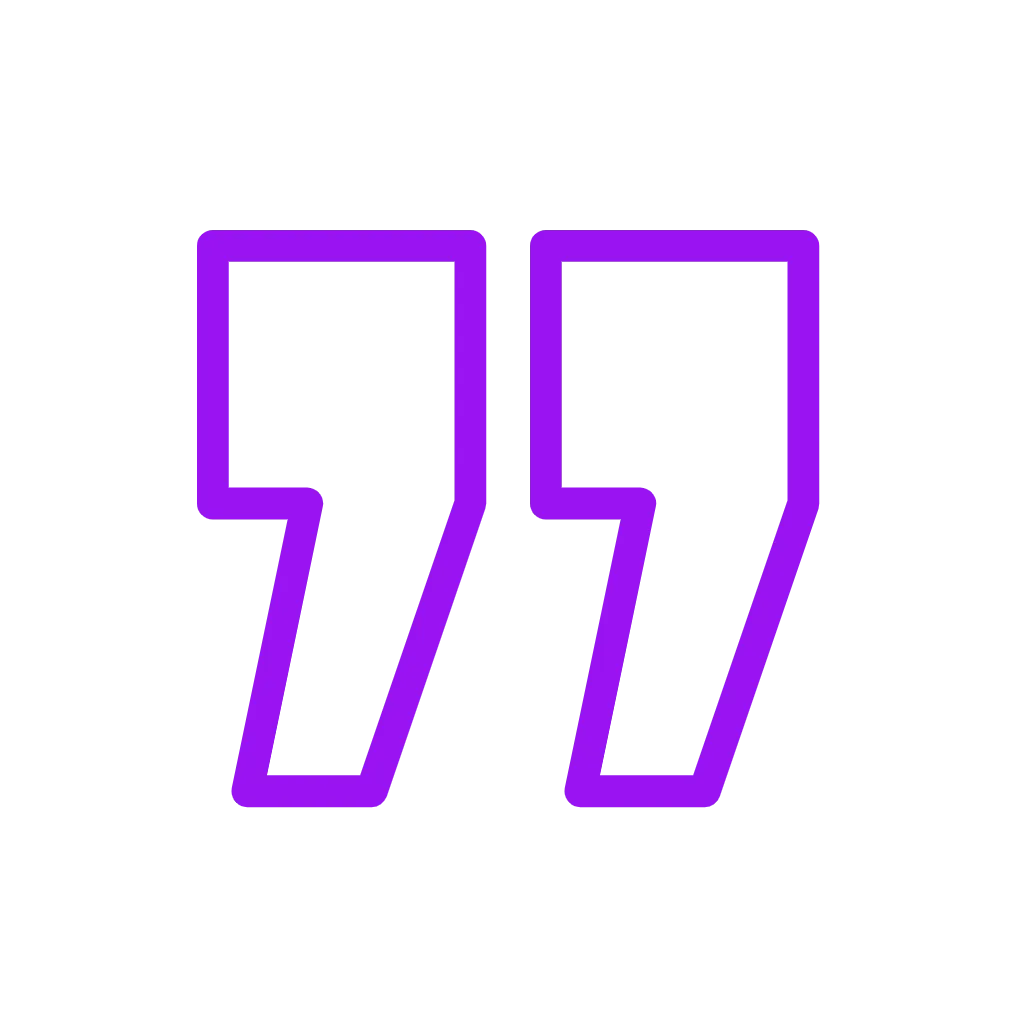 Sith and team, Fantastic team with expertise. The website is super excellent, and UI/UX is very appealing. Thank you, Aditya and Team, for the efforts on the website.
Let's Collab
Let us know your requirements by answering below details