'IS' is a business & brand consulting firm, where 'design' IS at the core. Its inclusion helps convey a meaning beyond the ideas, to create & incubate and finally reflect a brand's true potential. From brands to live experiences and physical spaces, good design can bridge the gap between existing and living. Since their launch in Nov '17, IS have executed 50+ projects. These include clients from varied sectors such as entertainment, home decor, sports and experiential properties. They have clients like Netflix, Star World, Magicpin, Effects Tech, Saison clothing etc.
Services:

Brand Consultancy Firm

Client:

IS Network

Year:

2018
We discover the exact requirements of the client.
We design the workflow and decide the time for the task.
We develop the product with the help of technology.
We deliver the work before pre-decided time to the client.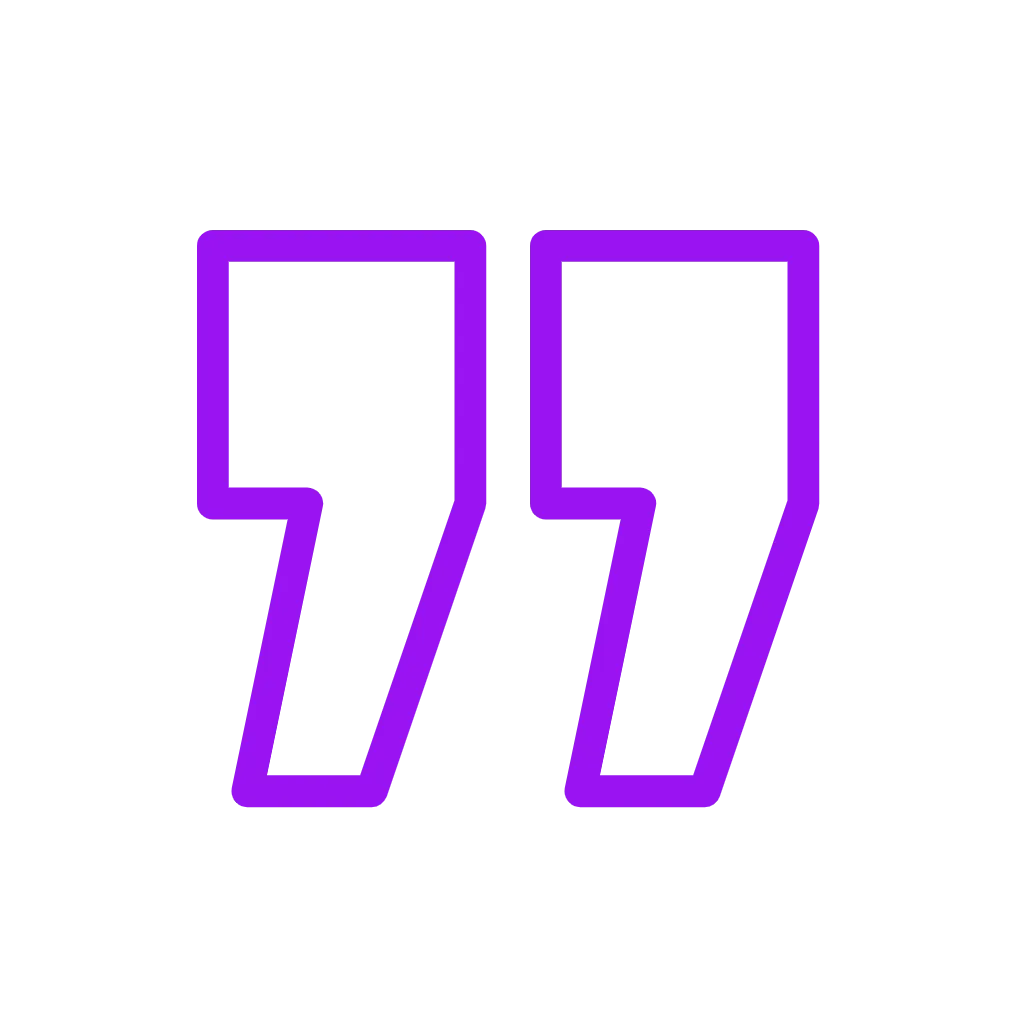 Mahendra and his team have done a tremendous job on my dream project. The approach to small details and work discipline is just awesome.
Let's Collab
Let us know your requirements by answering below details