RMS is a Road management system driven by the IRB. This software works on road management so that people should not face any difficulties while using highways, roads, public paths etc. It can monitor and manage certain road events like road accidents, clearance of illegal street vendors, keeping a check of no hawkers zone, road repairs, installing road signs wherever required etc., road quality check etc. The RMS software app where the contractor can access this software to make it easier.
Services:

Road Managment system

Client:

RMS

Year:

2021
We discover the exact requirements of the client.
We design the workflow and decide the time for the task.
We develop the product with the help of technology.
We deliver the work before pre-decided time to the client.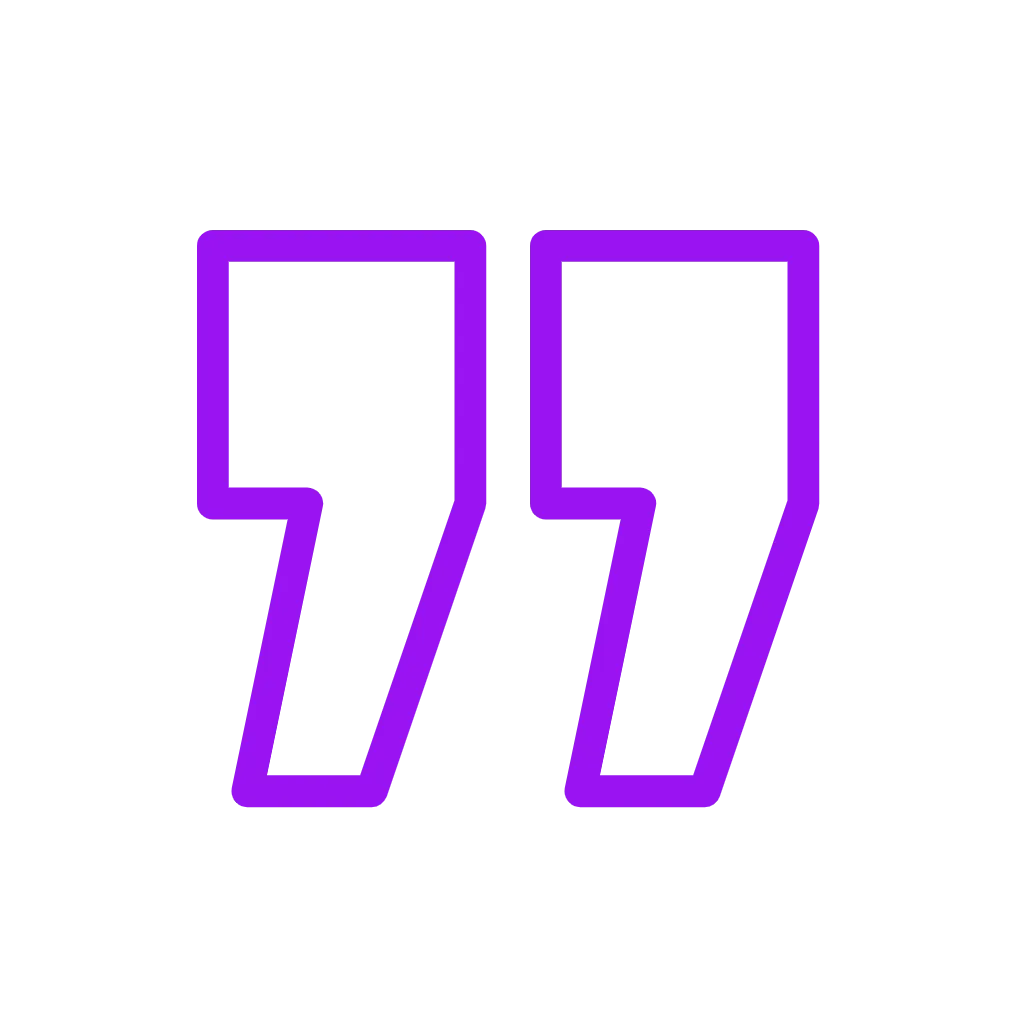 Fantastic Team with expertise. The website is super awesome, and it is very appealing. Thank you, Aditya and Nikhil, for the efforts on the graphics and software work.
Let's Collab
Let us know your requirements by answering below details