Unclenched is a Breast pump renting firm, which sells breast pumps to mothers.
Unclenched fists are one of the signs that your baby is well-fed. This is the reason behind the brand name of their firm Unclenched.
They sterilize every pump in a manner so as to address this concern. Their pumps are sterilized and safe to use straight out of the box.
At unclenched they will make an endeavor to make such products affordable and accessible through smart and safe sharing. They currently provide Breastfeeding Pumps, Sterilizers, and Baby Monitors & cameras on Rent
Services:

Breast pump renting Firm

Client:

Unclenched

Year:

2020
We discover the exact requirements of the client.
We design the workflow and decide the time for the task.
We develop the product with the help of technology.
We deliver the work before pre-decided time to the client.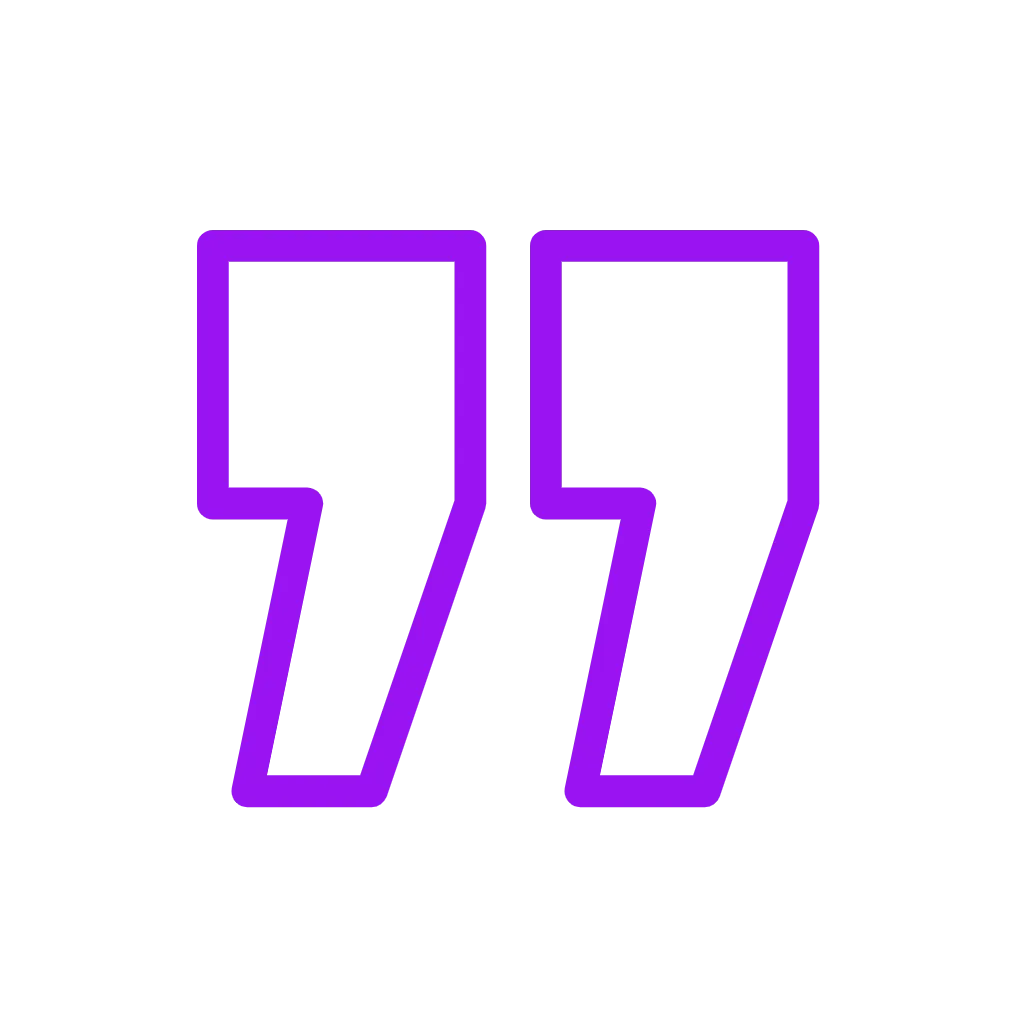 I am highly satisfied by the development of my website. It is a distinct pleasure for me to recommend SITH to all founders interested in website design. They have been professional, comprehensive and competent throughout the development process.
Let's Collab
Let us know your requirements by answering below details