Malti Constructions is a multi-discipline Proprietary firm providing advisory services for Road Services. The firm places great importance on delivering value to the clients business by utilizing cross-discipline capability and by working with fellow professional's team, to deliver on quality and timeliness. They have an efficient staff team with more than 250 staff and also this company has experience of more than 15 years in this field. Malti Constructions takes pride in its excellent services & they believe it sets them apart from the rest. The company Objective is to deliver their clients the highest possible quality standard.
Services:

Construction Company

Client:

Malti Constructions

Year:

2019
We discover the exact requirements of the client.
We design the workflow and decide the time for the task.
We develop the product with the help of technology.
We deliver the work before pre-decided time to the client.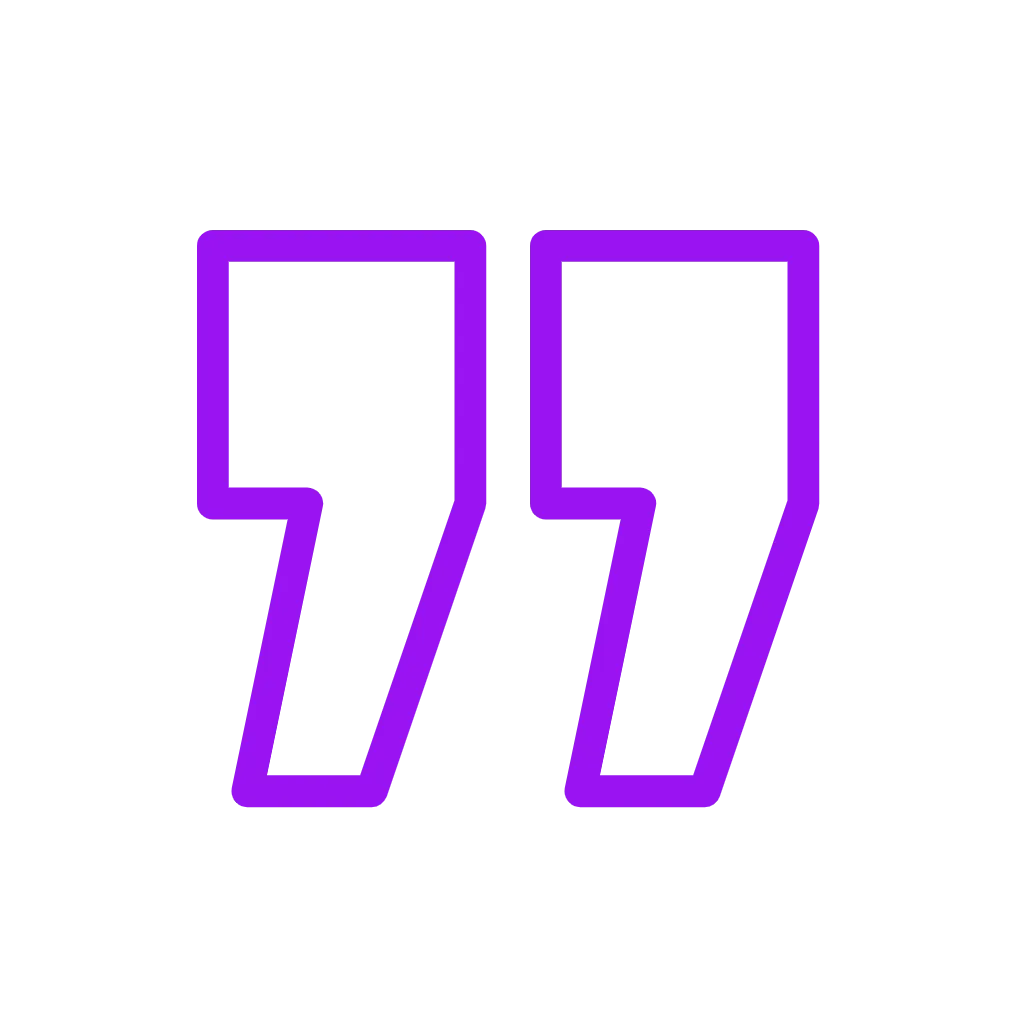 Fantastic Team with expertise. The website is super awesome, and it is very appealing. Thank you, Aditya and Nikhil, for the efforts on the graphics and software work.
Let's Collab
Let us know your requirements by answering below details