Hayosha Insurance Advisory
HaYoSha Insurance Advisory (HIA) is a group owned by people with more than three decades of experience and one of the leading Insurance Advisory firms offering insurance solutions with a customer-centric approach. Hayosha strongly believes in its Values & Philosophy. Their emphasis is strong on Leadership, Dedication, Integrity & Innovation. Hayosha people are committed to the work they do. They rely on their individual experience to help and construct tailored solutions for their clients. Hayosha offers an unparalleled combination of services with extensive in-house expertise on various Insurance Products and claim servicing.
Services:

Insurance Company

Client:

Hayosha Insurance Advisory

Year:

2016
We discover the exact requirements of the client.
We design the workflow and decide the time for the task.
We develop the product with the help of technology.
We deliver the work before pre-decided time to the client.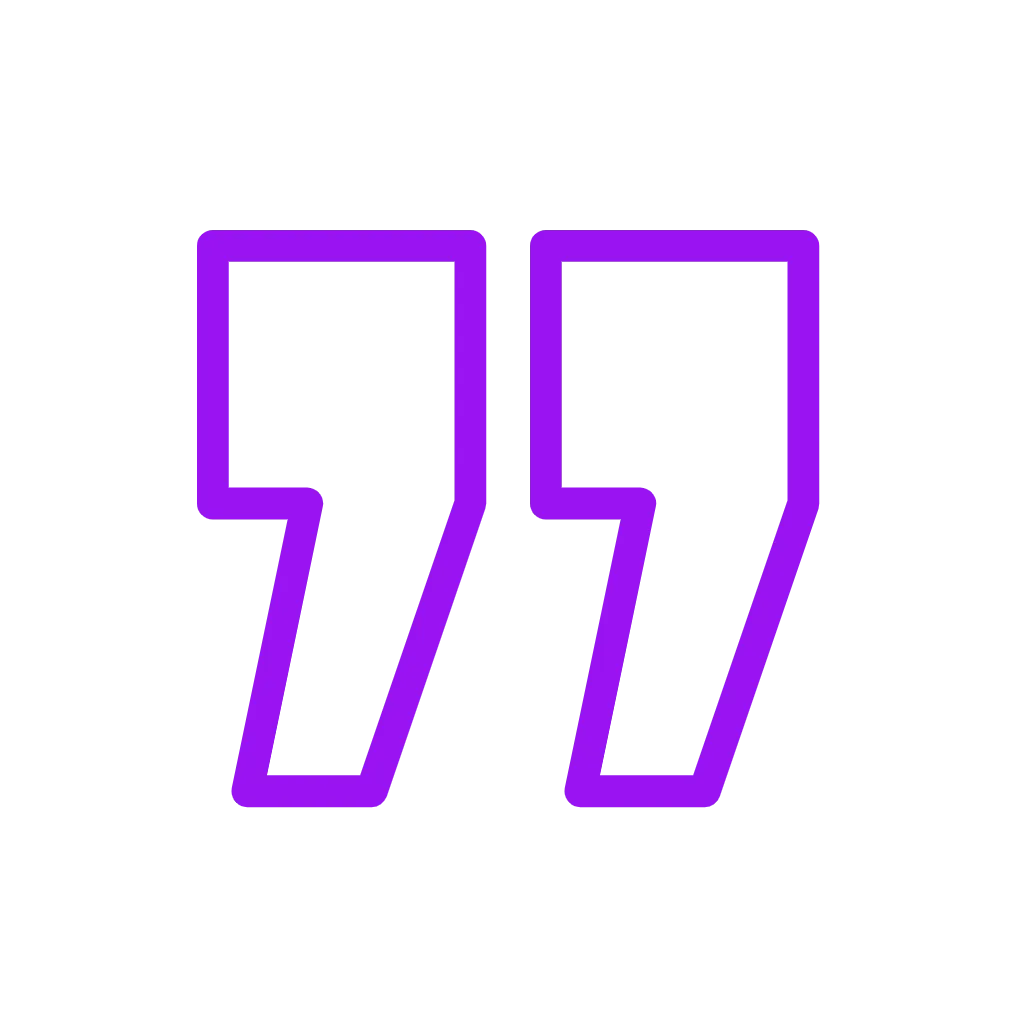 We wanted a website that has to be unique for our insurance business, and your Team made that possible. The graphic you added to the website made it visually appealing and unique from competitors. Thank you, Mahendra and Aditya, for the efforts on the website.
Let's Collab
Let us know your requirements by answering below details