Grow your business every day by targeting the correct audience.
Digital Marketing is a procedure that might look complex. But with patience and the right strategy, goals are easily achievable. It's similar to a releasing movie, where you can't release the movie in theatre without launching its poster or trailer.
It would be best to create demand in the market with promotion with your stars on a suitable platform. 
We use top social media platforms like Facebook, Instagram, Linkedin & Twitter to create an online presence.
Search Engine Optimization
We work on the best SEO strategies to organically rank your website at the top position on search engines.
We create successful google ads and social media paid campaigns to reach your target audience and generate more leads.
We write unique and engaging blogs for your website to create awareness about your service with website visitors.
We run effective email marketing campaigns to inform your users about your services and engagement for an extended period.
We can connect you directly with your customer to understand their requirements with the help of WhatsApp marketing.
We help small local businesses and shop owners to sell their products online with the best E-commerce platforms.
We analyze a user's behaviour on the website by tracking and different types of metrics available for measurement.
We produce engaging videos that help with storytelling for your companies that capture your customer's attention.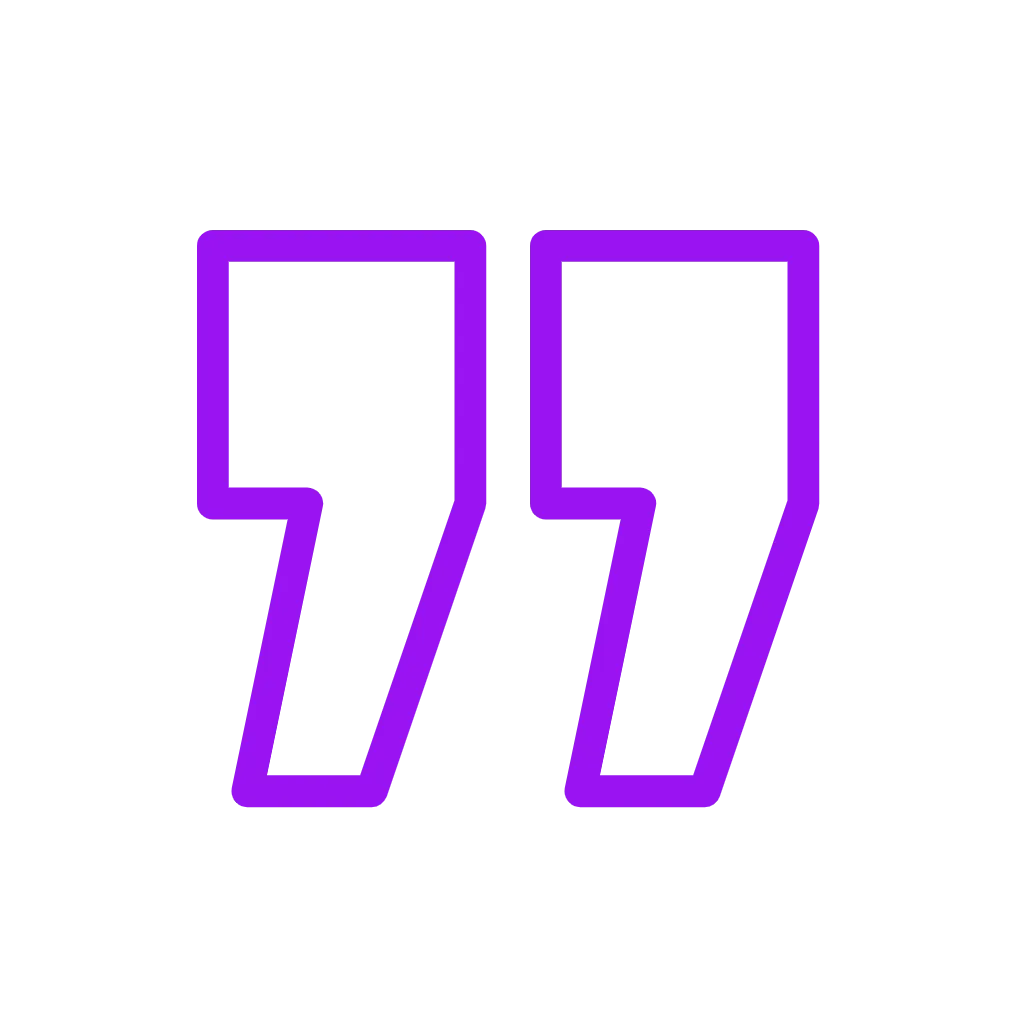 We are a Delhi based Interior Design firm, and our first requirement was to have a well attractive website for the firm. Sith and Team, Thank you for fulfilling this requirement. We're grateful to Aditya and Team for the stunning website and Shilpesh and Team for putting effort in Branding strategy. Thank you for the service you provide to us.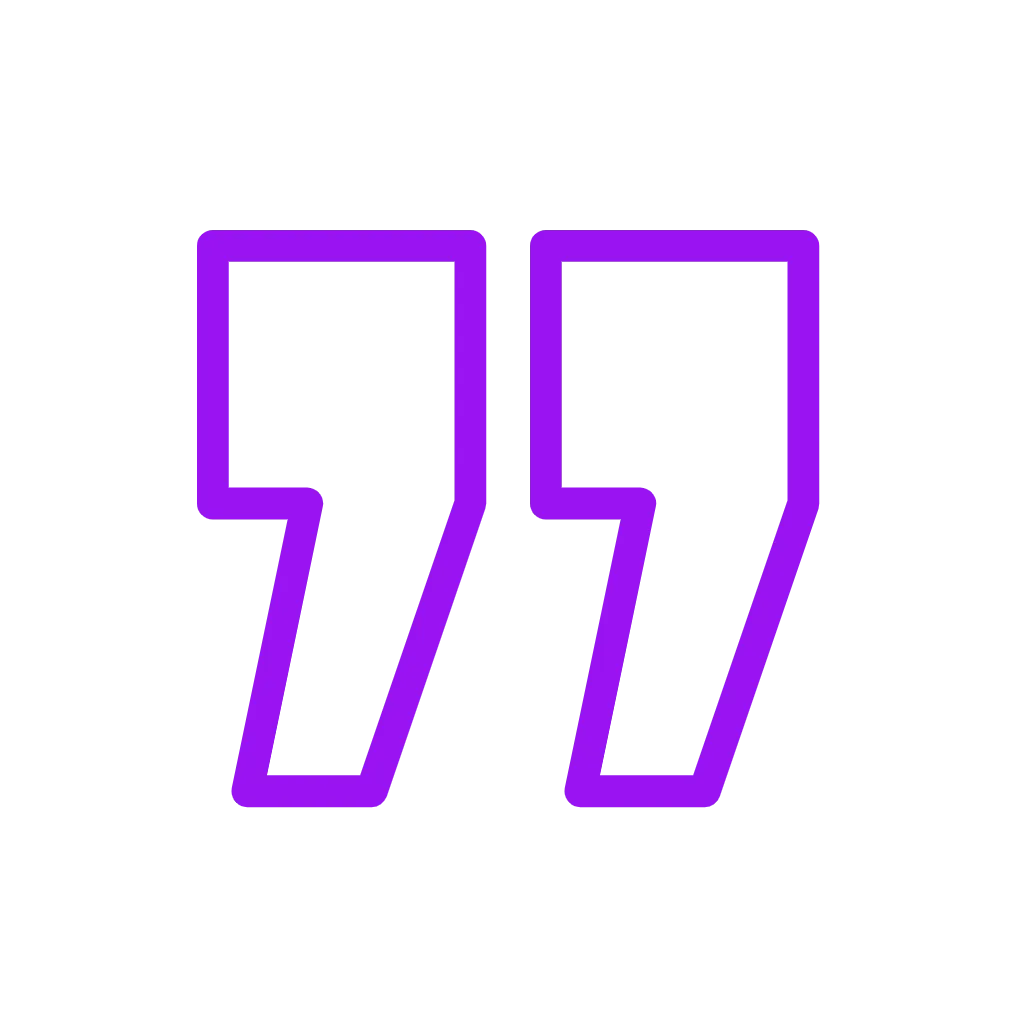 Website and Branding were the foremost priority for us when we started the business, and Mahendra and Team helped make our priority successful. Thank you to Aditya and Team for the well-structured website and UI/UX you designed and Also, Thank you to Shilpesh and the Team for handling Branding and social media.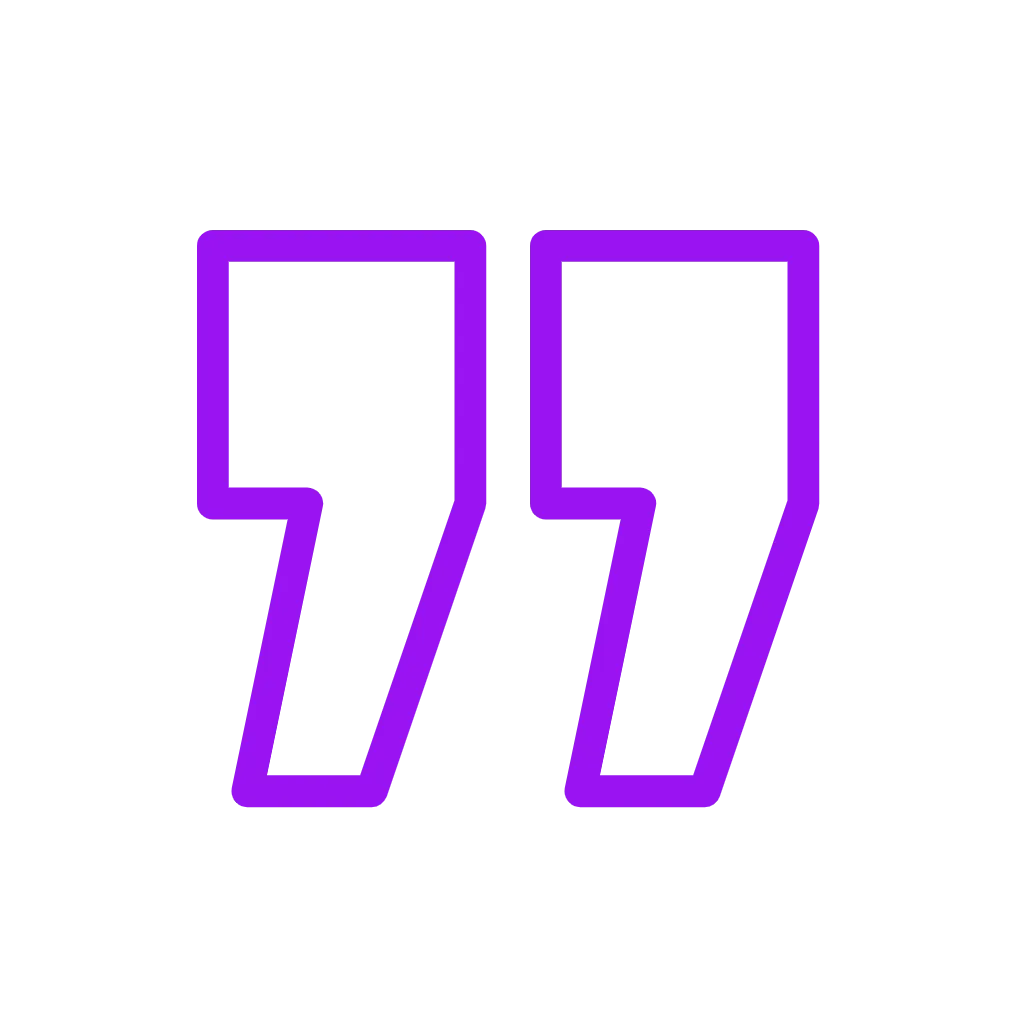 Sarvam Associates and Team is very thankful to you and your Team. You have done a great job. You made an excellent website for our business. Branding strategy is also incredible. Thank you to Varun and Aditya for the service you provide to us.
Let's Collab
Let us know your requirements by answering below details