Agarwal Next is a Mumbai based Science Private Tuitions founded with the vision to deliver quality and focused learning environment, Agrawal Next Science Private Tuition since its inception has been a leading coaching institute for Entrance exam preparation. This institution takes pride in its team of doctors, engineers from IITs and CA & CS Professionals who have over the years designed, delivered, perfected and innovated the art and science of teaching and guiding students for being top professionals and thus being instrumental in serving the nation. The high level of performance delivered by our students in various competitive examinations has reaffirmed their standing as one of the best coaching institutes for IIT-JEE.
Services:

Coaching Institution

Client:

Agarwal next

Year:

2018
We discover the exact requirements of the client.
We design the workflow and decide the time for the task.
We develop the product with the help of technology.
We deliver the work before pre-decided time to the client.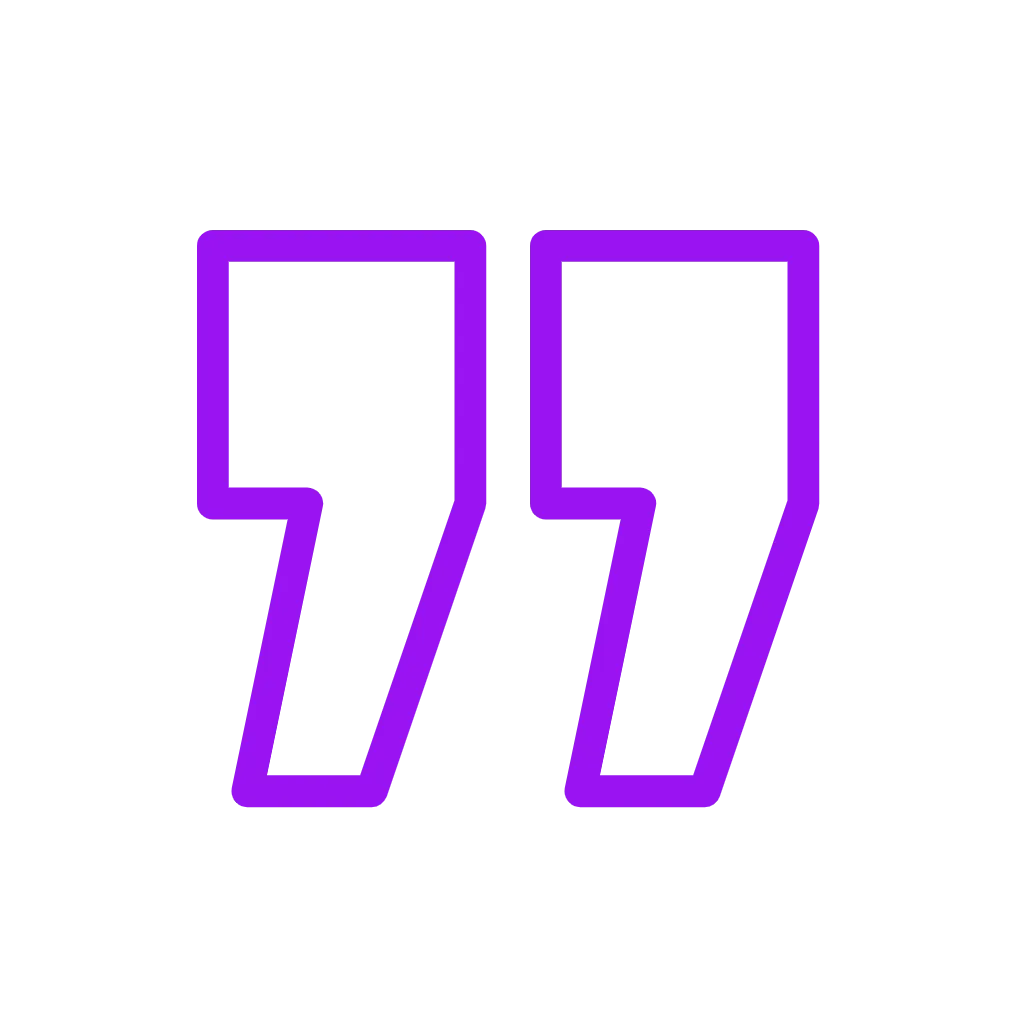 Thank you, Sith solution and Team, for the website designing and UI/UX. We are very satisfied with continuous branding work and graphic work. The Team has given fantastic support and we appreciate their effort.
Let's Collab
Let us know your requirements by answering below details