Wee fitt is a Mumbai based company that delivers varieties of quality peanut butter. Their goal is to become the best company in India for peanut butter and related products and to achieve this goal they provide competitive products to the consumers by all means. They have a wide range of peanut butter flavours according to the consumer's preferences. They sell high vegetarian protein gluten-free peanut butter with zero added oil and no added sugar.
Services:

Peanut butter selling company

Client:

Wee fitt

Year:

2021
We discover the exact requirements of the client.
We design the workflow and decide the time for the task.
We develop the product with the help of technology.
We deliver the work before pre-decided time to the client.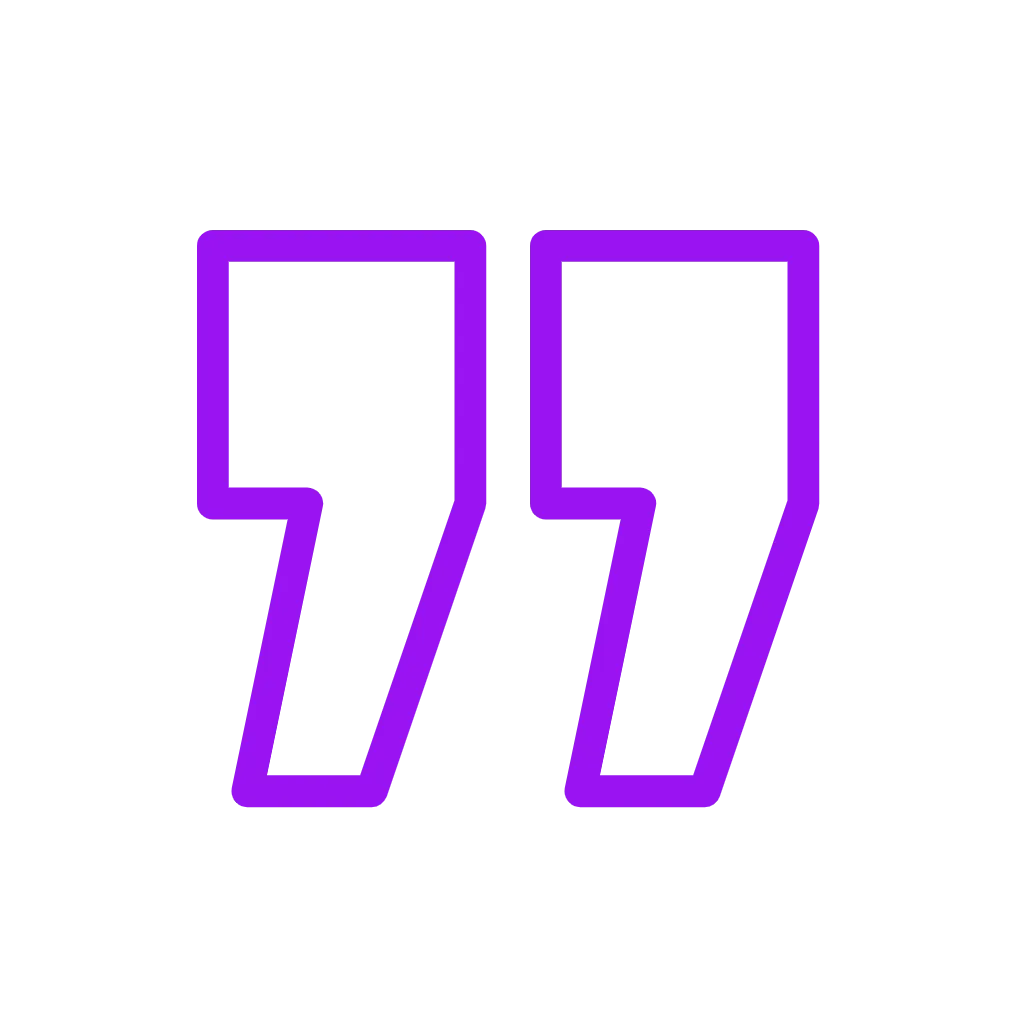 Sith and Team, We are delighted to work with you on this project. The web design is incredible. Thanks to Aditya Jejurkar for the web design and who made everything possible.
Let's Collab
Let us know your requirements by answering below details