Exquis Homes Goa is a Goa-based Holiday accommodations business firm where they provide Villas on a rental basis for tourist visitors in goa. Their objective is to sell an experience and the aim is to make sure their clients get maintained and clean homes, attend their clients' needs service with well-trained staff during their stay. They are committed to their idea and make their client feel the luxurious experience in their villas.
Services:

Hospitality and villas

Client:

Exquis Home Goa

Year:

2021
We discover the exact requirements of the client.
We design the workflow and decide the time for the task.
We develop the product with the help of technology.
We deliver the work before pre-decided time to the client.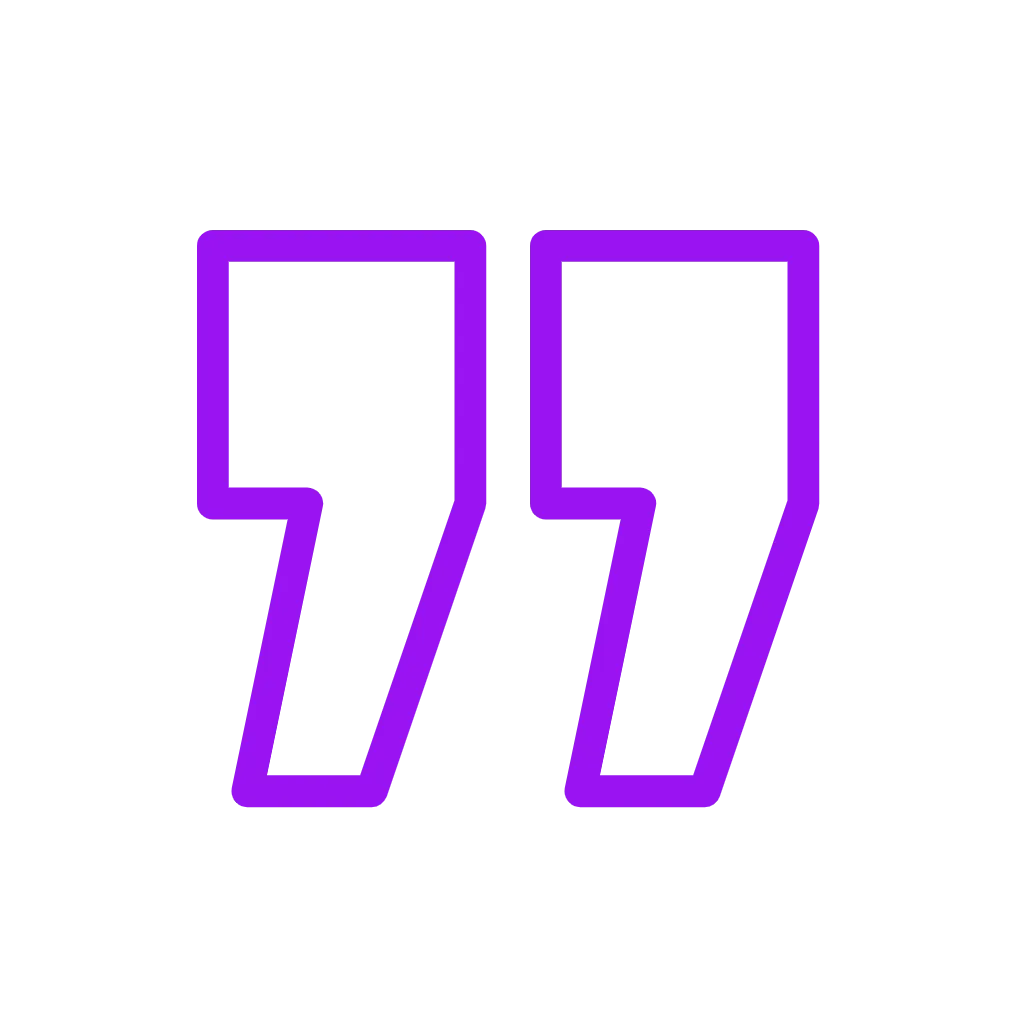 Thank you mahendra and aditya for the well-structured website to make for our business. Every section on the website is well organized. And the graphics on the website are also fantastic. Thank you so much. It's been a great time associated with you.
Let's Collab
Let us know your requirements by answering below details