Save Your Day Films is a television and film production company based in London, which was founded by Stephen Friedman in 2009. Save Your Day Films opened up a sister company branch in Los Angeles USA to expand and grow even further. They develop, produce, distribute and offer consultation services on television and film projects.SYDF has worked with renowned international TV networks such as Fox, Nat Geo, NBC, Travel Channel, Ovation TV, Journey TV, Discovery, MTV, BBC and ITV to name a few. They believe in prioritising producing unique content without compromising on its sincerity. Collaborated with a number of award-winning writers and directors, producing many successful documentaries, TV shows and scripted series with over 26 titles under SYDFilms in production over the next several years. SYDF was also nominated as Best Travel Series in the Independent Track at the renowned Travel Video Awards
Services:

Films producing and directing company

Client:

Save Your Day Films

Year:

2019
We discover the exact requirements of the client.
We design the workflow and decide the time for the task.
We develop the product with the help of technology.
We deliver the work before pre-decided time to the client.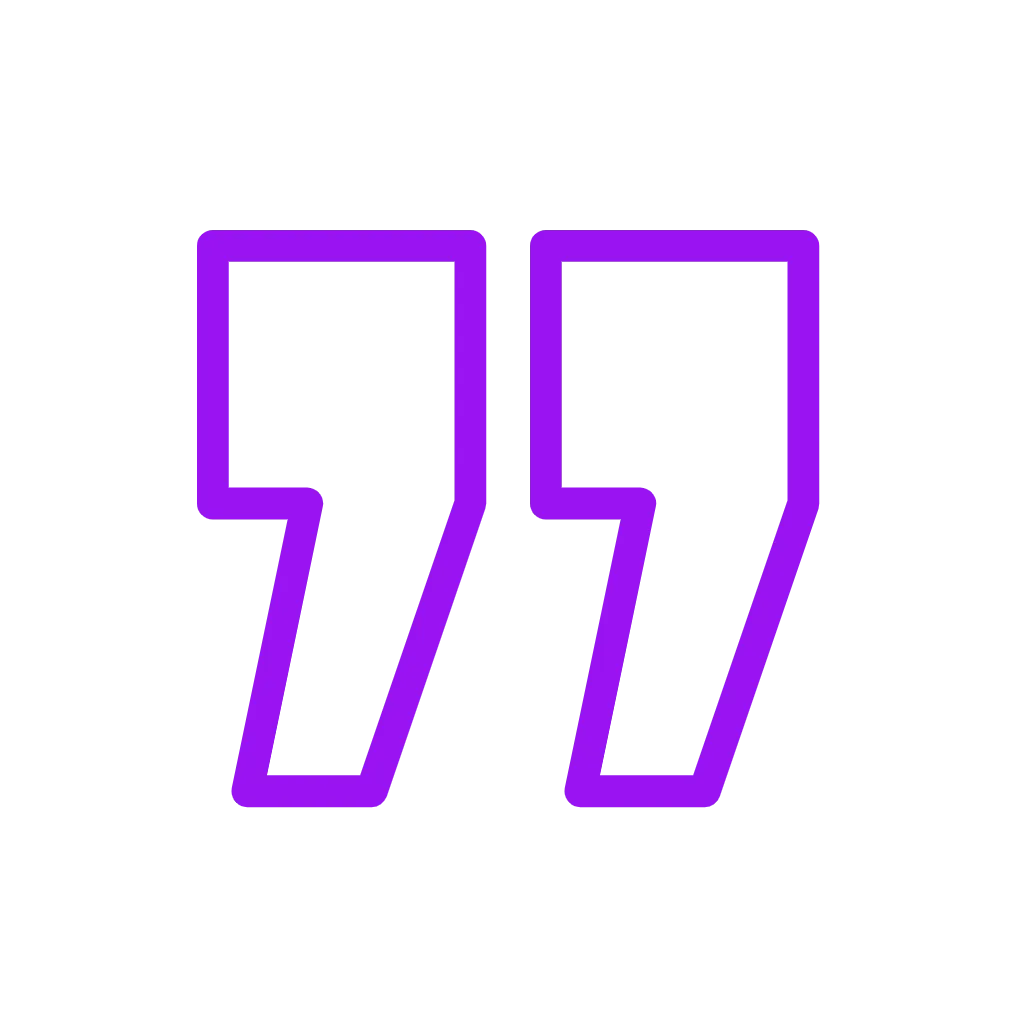 We wanted a unique website for our company. Your team made it happen. You added a graphic to make the website visually appealing and stand out from competitors. Many thanks to mahendra and his team.
Let's Collab
Let us know your requirements by answering below details