The "Sarvam Associates" was incorporated by founders having 10+ years of experience in the profession. They started the organisation with passion. They worked with enthusiasm all these years to build an institution that is committed to the excellence of the services to their clients. Sarvam Associates offer a wide range of services such as Consultancy in taxation, professional accounting, Insurance, Mutual funds, Company Deposits, Stocks, Home & Personal Loan etc. Their Vision is to provide excellent service to their clients and excellent quality of life for their associates. Their mission is to predominantly work with organisations in the charitable and voluntary sectors as partners to help them achieve their desired outcomes.
Services:

Financial Firm

Client:

Sarvam Associates

Year

2019
We discover the exact requirements of the client.
We design the workflow and decide the time for the task.
We develop the product with the help of technology.
We deliver the work before pre-decided time to the client.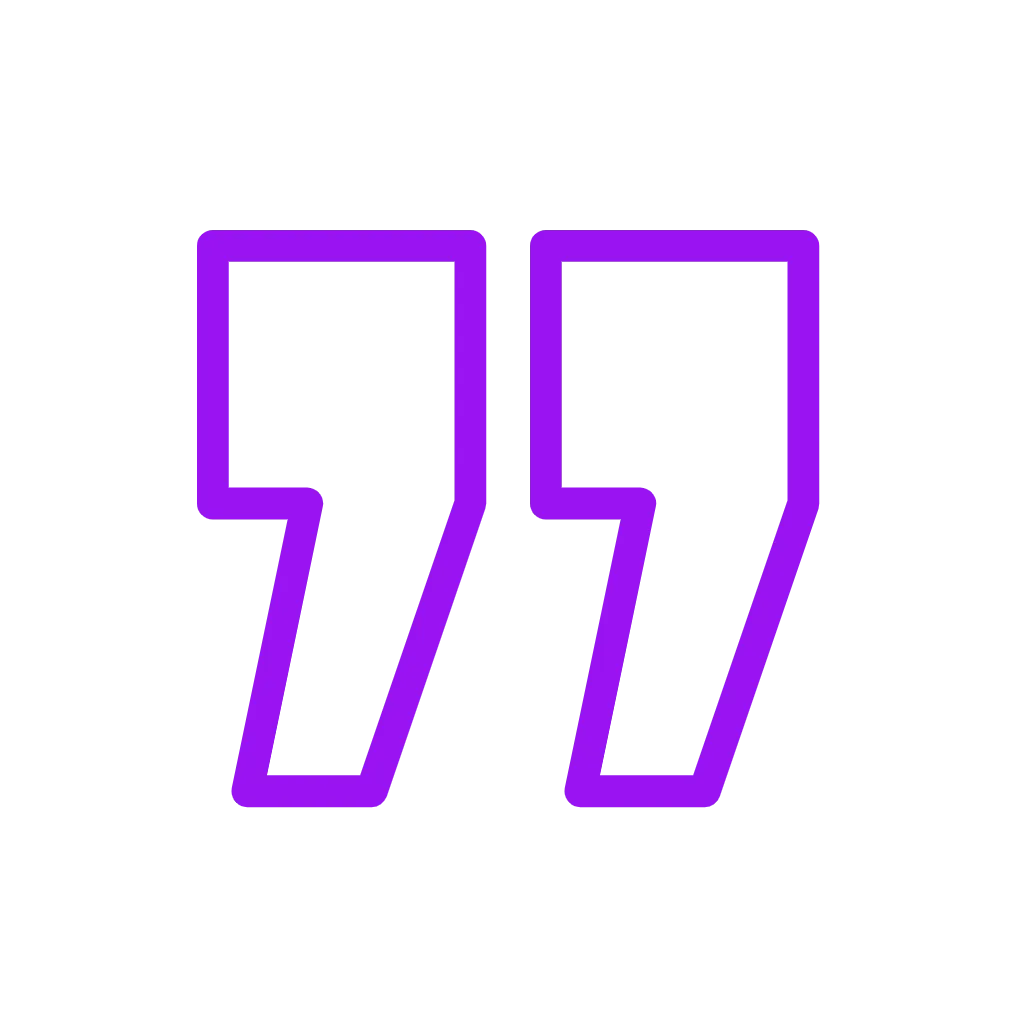 Sarvam Associates and Team is very thankful to you and your Team. You have done a great job. You made an excellent website for our business. Branding strategy is also incredible. Thank you to Varun and Aditya for the service you provide to us.
Let's Collab
Let us know your requirements by answering below details